The Skirball Teen Council is a group of creative and dedicated volunteers who work together with the guidance of Skirball team members to produce programs for teens inspired by the Skirball's exhibitions and values. Learn about each Teen Council member below.
This year, the Teen Council has developed a digital zine that focuses on their experiences in quarantine and reflects on their roles as volunteers with the Skirball. They worked with teaching artist Daisy Noemi to learn about the history of zine making and their power to create social change using the medium. The goal of this project is to amplify youth voices and support the processing of their experiences through collaborative art and media making.
---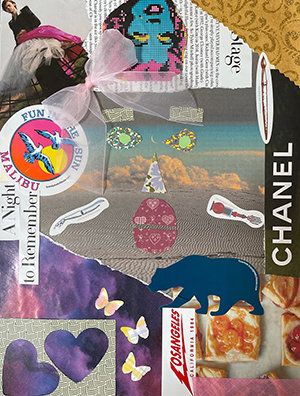 Isabella
Isabella is a senior at Palisades Charter High School. She joined Teen Council in 2019. Her favorite part of being a teen volunteer is helping prepare new projects for families in the art studio. During her free time, Isabella loves to bake cakes and scones as well as play lacrosse! She always tries to live in the moment and not dwell on the past. One life value she holds dear is making sure people know that you love them. After high school, she plans to major in art history and hopefully become a curator at a museum one day.
---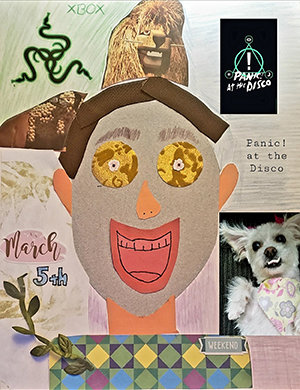 Jorge
Jorge is a junior at El Camino Real High School. He has been a part of the Teen Council since 2018. He loves putting the final touches on Teen Council projects and experiencing the final product. Jorge loves spending time at the beach, swimming, and enjoying the company of his family and friends. He also believes in the golden rule of treating others the way you want to be treated. In the future, he sees himself studying in the medical field.
---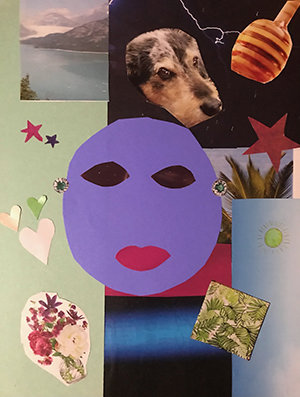 Kayla
Kayla is a junior at Palisades Charter High School. She joined Teen Council in March 2020. She is passionate about getting creative with other teens through producing special events. Kayla loves spending time with her dog and going to the beach with friends! She values treating everyone with respect and kindness. Kayla would like to study psychology, medicine, or business in the future.
---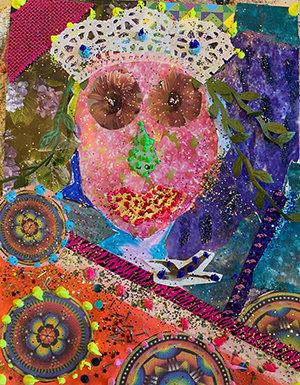 Leah
Leah is a junior at Archer School for Girls. She has been a member of Teen Council since early 2020. Her favorite part of being a council member is collaborating with other members and participating in meaningful discussions. Leah loves spending her free time playing with her dog, painting, and watching TV. She lives by the value of taking each day at a time and that time will ultimately heal all. Leah envisions herself studying psychology, philosophy, and a combination of English and history-related courses.
---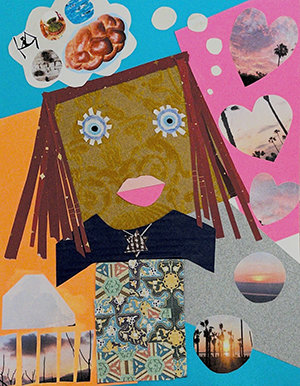 Talia
Talia is a junior at Milken Community School. She has been a part of Teen Council since June 2019. She loves being on the Teen Council because she gets to interact with teens who have similar interests at their events. Talia loves spending quality time with her cousins. She lives by the value of treating others the way one would like to be treated. Talia looks forward to studying child development and psychology in the future.