In the spirit of caring for the earth, artists made the animals aboard Noah's Ark at the Skirball™ from found objects and repurposed materials like cowboy boots, mop heads, and bicycle seats. We invite you to use your imagination and see what interesting objects you can find to make your very own re-discovered animal!

Optional extension: Take this at-home activity a step further with the Re-Discovered Animals lesson from our suite of educational resources, The Art of Imagination! Learn more about the handcrafted animals on the Ark, explore the idea of symbolism and how you can apply it to your project, and craft an artist's statement to pair with your finished piece.
---
Materials
Found objects, such as containers, paper tubes, fabric, sticks, leaves, and bags
Colored paper
Markers, crayons, and/or colored pencils
Glue and/or tape
---
Steps
Choose an animal you'd like to make and think about the different shapes it's made of. Picture your animal's head, body, legs, trunk, shell, and/or tail.
---
Collect your found objects. A recycling bin is a good place to start!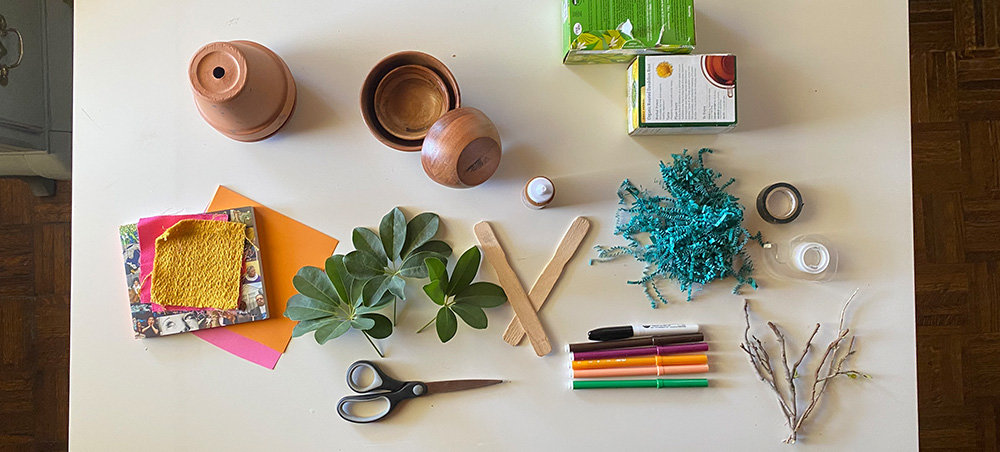 ---
Put your found objects together. Experiment with different ideas until you find something that works! Once you like how your animal looks, glue or tape it in a way that allows it to stand by itself.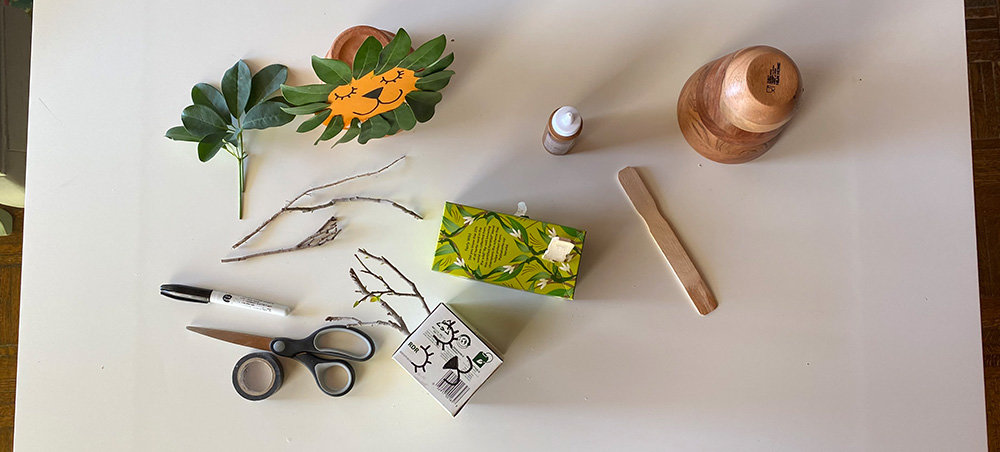 ---
Decorate your animal sculpture. Use colored paper, markers, or other found objects to make your animal extra special.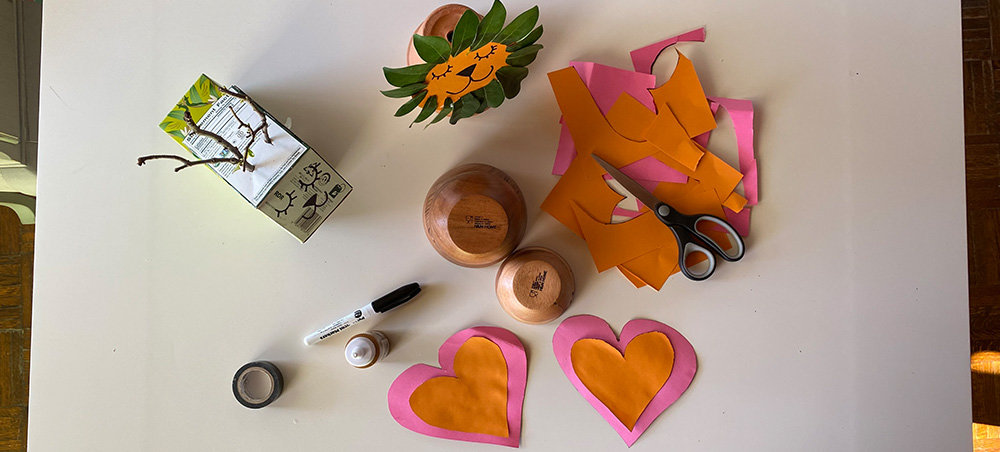 ---
Find a prominent place to display your work of art.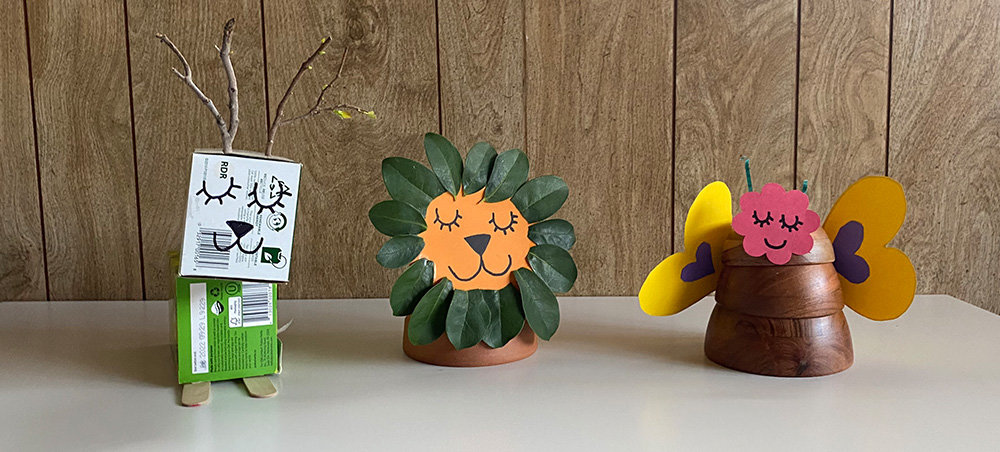 ---
Snap a photo of your re-discovered animal and share it with us @skirball_LA using the hashtag #Noahs2x2!