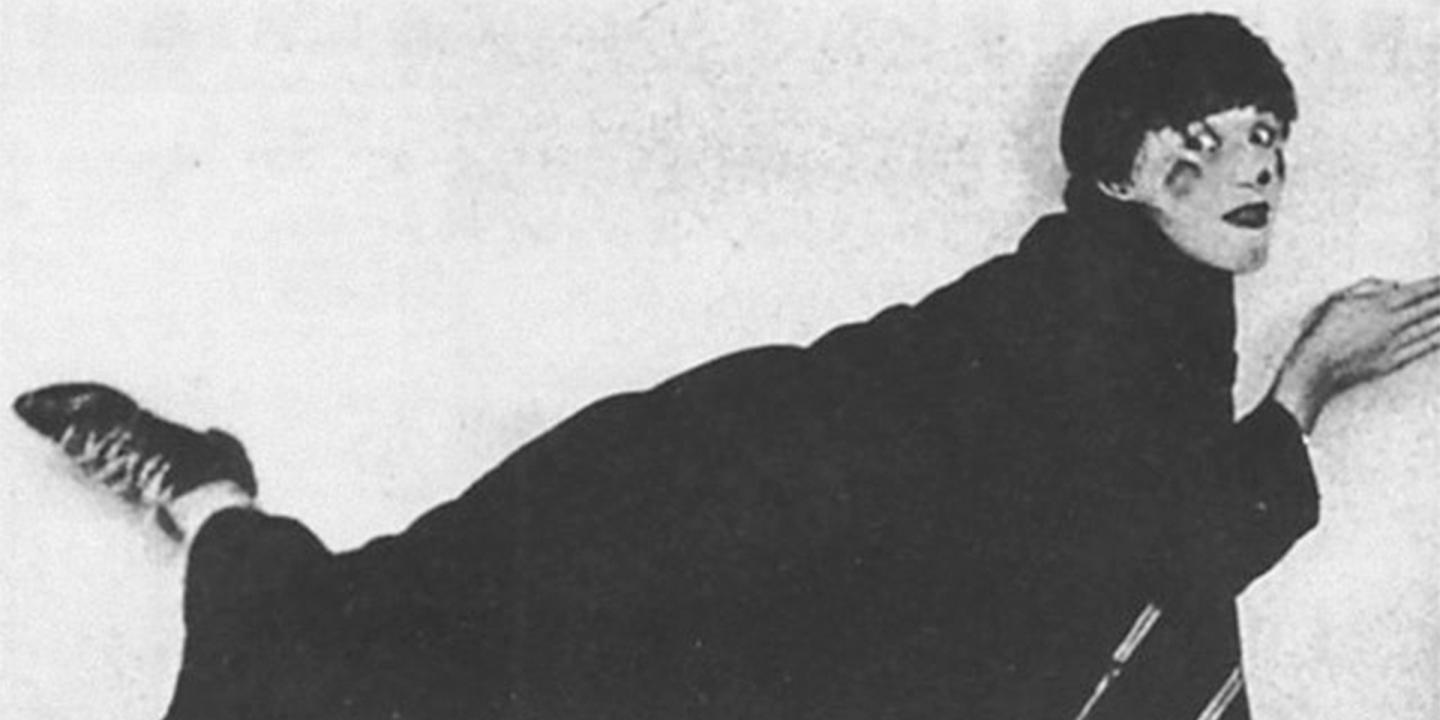 Explore how Jewishness (as a culture, religion, ethnicity, and nationality) has been produced, sustained, and complicated through dance and choreography.
This is a past program
This program took place on
Wednesdays, May 3–June 7, 1:00–2:30 pm (PT)
About the Class
Now online—How have Jewish dancers and choreographers used the art form to articulate collective identities? This class will look at types of social relations produced through Jewish dance since the nineteenth century. Each week, we'll focus on a distinctive dance and/or choreographer and explore how Jewishness (as a culture, a religion, an ethnicity, and a nationality) has been produced, sustained, complicated, and negotiated through dance.
Discuss a variety of dance forms such as modern and postmodern dance, burlesque, drag, folk dance, and social dance, and celebrate the significant impacts Jewish choreographers, dancers, and dances have made on modern culture.
---
Instructor: Jackie Davis is a PhD candidate at UCLA whose research focuses on the avant-garde German/Jewish dancer Valeska Gert (1892–1978), Gert's performance spaces in Germany and the US, and the forms of sociality (and non-sociality) she cultivated through her artistic practices.
Overall, Davis's research combines dance studies, queer theory, and German/Jewish history to advance an interdisciplinary, transnational conversation about how dance produces subversive body politics. Davis had a previous life as an experimental filmmaker, curator, and visual artist. Her work has been screened internationally and she has published several artist books. Davis holds BA degrees in dance and history as well as an MA in culture and performance.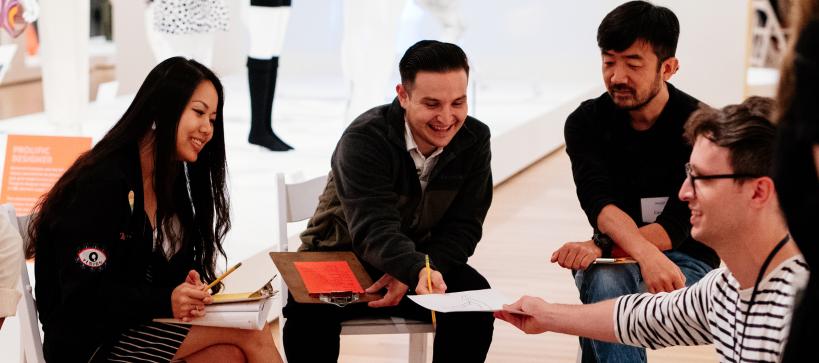 Sign up for the Classes E-News and be the first to hear about new class offerings.