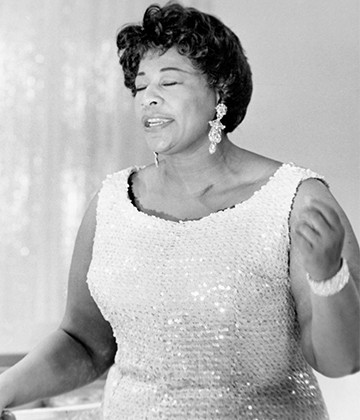 The Great American Songbook, Vol. 2
The Songwriters, the Singers, and the Songs
Wednesdays, August 7–September 11, 1:00–3:00 pm
About the Program
Delve into the history of American popular music—the story of diverse individuals coming together to create groundbreaking, enduring work that reflects and defines us as a culture.
This class will examine songwriters Cole Porter, George and Ira Gershwin, Gus Kahn, and Howard Dietz; performing artists Tony Bennett, Ella Fitzgerald, Nat King Cole, and The Andrews Sisters; and all of their unforgettable songs.
---
Instructor: Steve Barri is a composer, lyricist, music industry executive, and musical theater enthusiast. As vice president of Dunhill Records, he was involved in signing several notable acts, including Steely Dan, Jimmy Buffet, and Three Dog Night. While working at Warner Bros. and Motown Records, Barri worked with Lionel Richie and served as advisor for the soundtrack of The Big Chill.