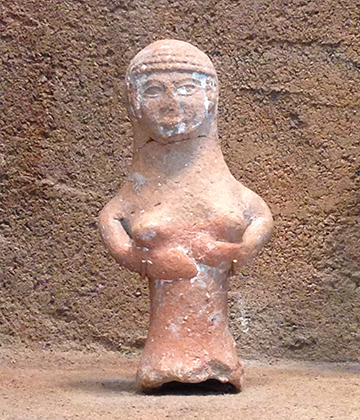 The Significance of Women in World Religions
Tuesdays, October 3–November 7, 1:30–3:00 p.m.
About the Program
Examine the impact of various religious traditions on women's lives. Beginning in prehistory, as revealed through archaeology and anthropology, explore cultures that worshipped the sacred as feminine. Then consider the gradual change to male-oriented religious practice, chronicling the Judeo-Christian-Islamic traditions. Finally, survey the role of women and the feminine sacred in contemporary world religions.
---
Instructor: Phyllis Herman, PhD is the Chair of the Department of Religious Studies, California State University, Northridge. Her areas of concentration are South Asian religious traditions and women and religion. She is coeditor of the book The Constant and Changing Face of the Goddess: Goddess Traditions in Asia. She has contributed chapters to several notable books and articles to many peer-reviewed journals on women and religion, Hindu ideas of kingship, nationalist and feminist theories, goddesses, and Islam in India, concentrating specially on the roles of food in ancient and modern women's rituals.