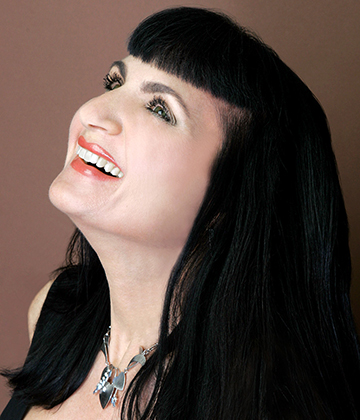 Lawrence Lebo
Saturday, July 18, 12:00 and 2:00 p.m.
About the Program
Described by LA Weekly as one of "this country's greatest living blues singers," Lawrence Lebo returns to the Skirball with blues, roots music, and a little jazz for little ones.
A singer, songwriter, and composer, Lebo rose to success from humble beginnings in Southern California. In 1989, without the advantages of the internet or a computer, Lebo self-released her first album with merely a typewriter and her rolodex. But over the past twenty-six years, her critically acclaimed music has far exceeded these initial limitations. Her songs have played on the radio both domestically and abroad. Lebo has also made an appearance on NPR's Weekend Edition.
In addition to performing at festivals, nightclubs, and events throughout Southern California, Lebo teaches blues singing techniques at McCabe's Guitar Shop in Santa Monica.