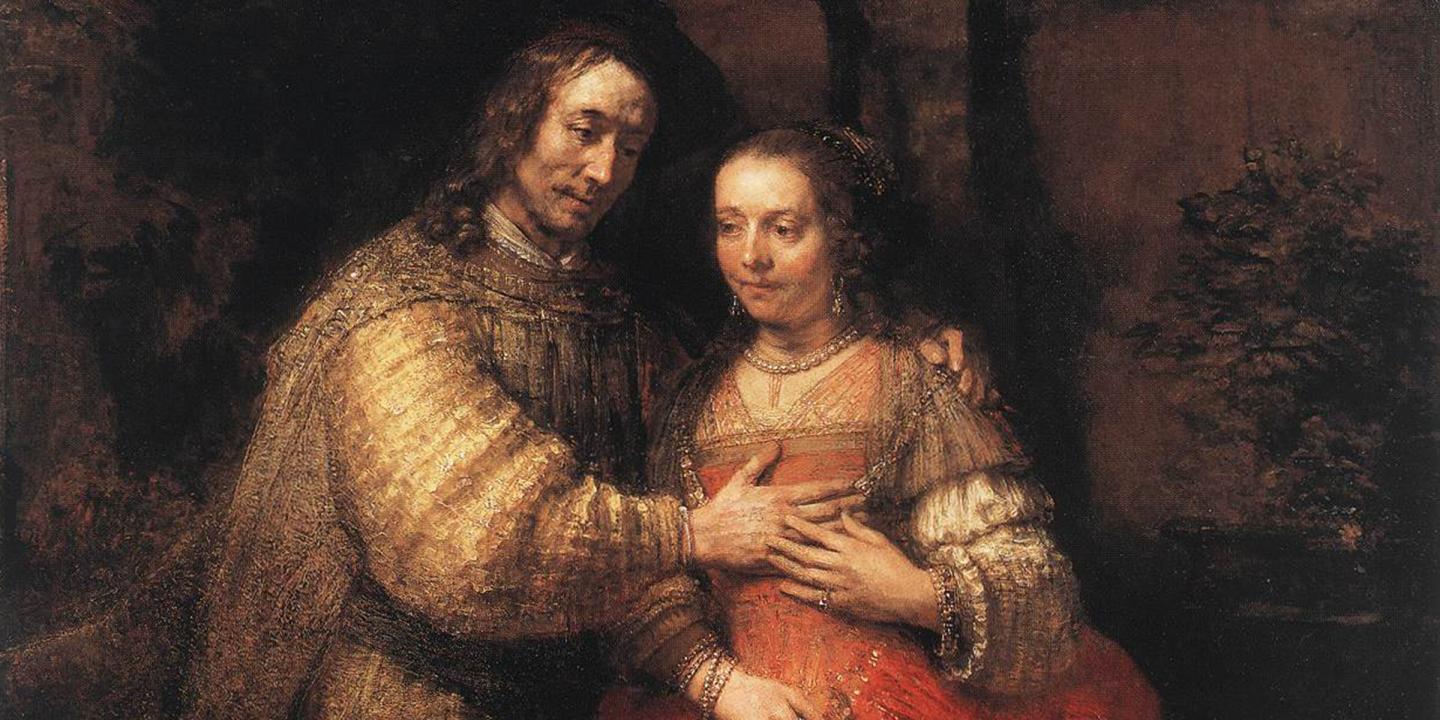 Celebrate great artworks in Western history depicting Jewish religious themes, including the art of Johann Carl Loth whose work plays a central role in the original Skirball exhibition RECLAIMED: A Family Painting.
Date and Time
Wednesdays, September 27–November 1, 10:30 am–12:00 pm (PT)
Pricing and Details
$120 General 
$100 Members
6 sessions
About the Online Class
Celebrate great artworks in Western history depicting Jewish religious themes in this gorgeous online art showcase.
With the second commandment placing restrictions on religious imagery, Christian Renaissance and Baroque painters were those first tasked with telling the Hebrew narrative. From Michelangelo's Sistine Chapel to Rembrandt's dramatic figure paintings to the bold canvases of Johann Carl Loth and Artemisia Gentileschi, these artists would shape the world's visual interpretation of the Torah and scripture.
We'll explore museums and collections containing treasure troves of art made by non-Jews that serve as brilliant depictions of Judaism. Why were these works commissioned, and by whom? Along the way, we will cover a few known Jewish painters of the Renaissance who broke away from convention to create painted imagery. Who were they? Why were they so rare? And how did their culture view them?  
---
Instructor: John Paul Thornton is the author of the book Art and Courage: Stories to Inspire the Artist-Warrior Within. He has worked with the United Nations Foundation and the National Endowment for the Arts, and he has been honored by the California State Senate as well as the United States Congress for his programs promoting art, personal growth, and education.
"It is a rare opportunity to learn from a person of this high quality and knowledge."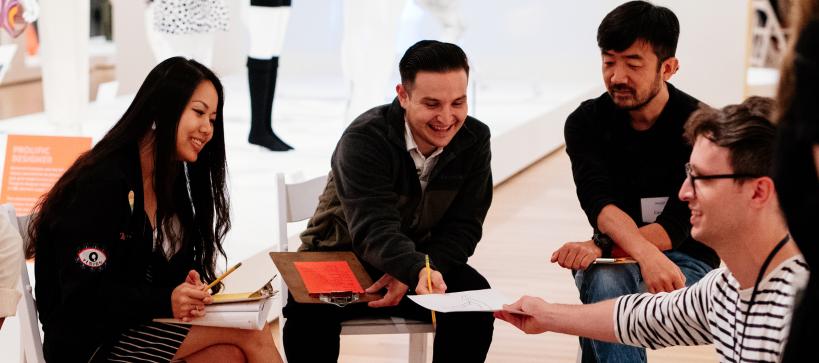 Sign up for the Classes E-News and be the first to hear about new class offerings.