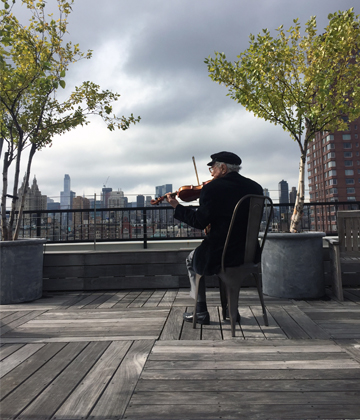 Members-Only Screening—Fiddler: A Miracle of Miracles
Tuesday, July 23, 8:00 pm
About the Program
Enjoy this not-yet-released documentary about the origin story behind one of Broadway's most beloved musicals, Fiddler on The Roof. Complete with interviews and archival footage, Fiddler delves into the musical's creative roots in early 1960s New York, when "tradition" was on the wane as gender roles, sexuality, race relations, and religion were evolving.
Fiddler: A Miracle of Miracles opens in select theaters on August 23, 2019.
Not a Member yet? Join today to be eligible to reserve up to two FREE tickets!