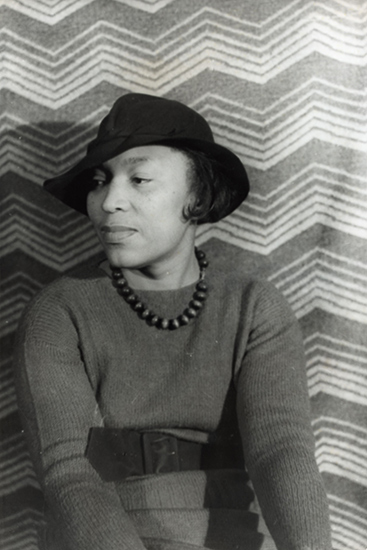 Barracoon: A Tribute to Zora Neale Hurston
Sunday, February 10, 7:30 p.m.
About the Program
In 1927, acclaimed African American novelist and anthropologist Zora Neale Hurston interviewed the last living freed slave who arrived on a slave ship from Africa. This remarkable oral history was only published in 2018. In this tribute to Hurston's pioneering work and in honor of Black History Month, Tony Award winner L. Scott Caldwell and the venerable Bill Cobbs from the Ebony Repertory Theatre will present a staged reading from Barracoon: The Story of the "Last Black Cargo."
UCLA historian Wade Dean will provide a short overview of Hurston's contributions, and an audience discussion with producer-director Wren T. Brown follows the program.
Presented in partnership with the Los Angeles Urban League.
Books available for purchase from Eso Won Books.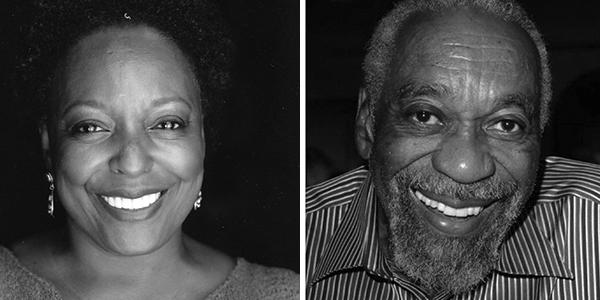 Left to right: L. Scott Caldwell, courtesy of The Rosenzweig Group; Bill Cobbs, courtesy of The Zachary Co.