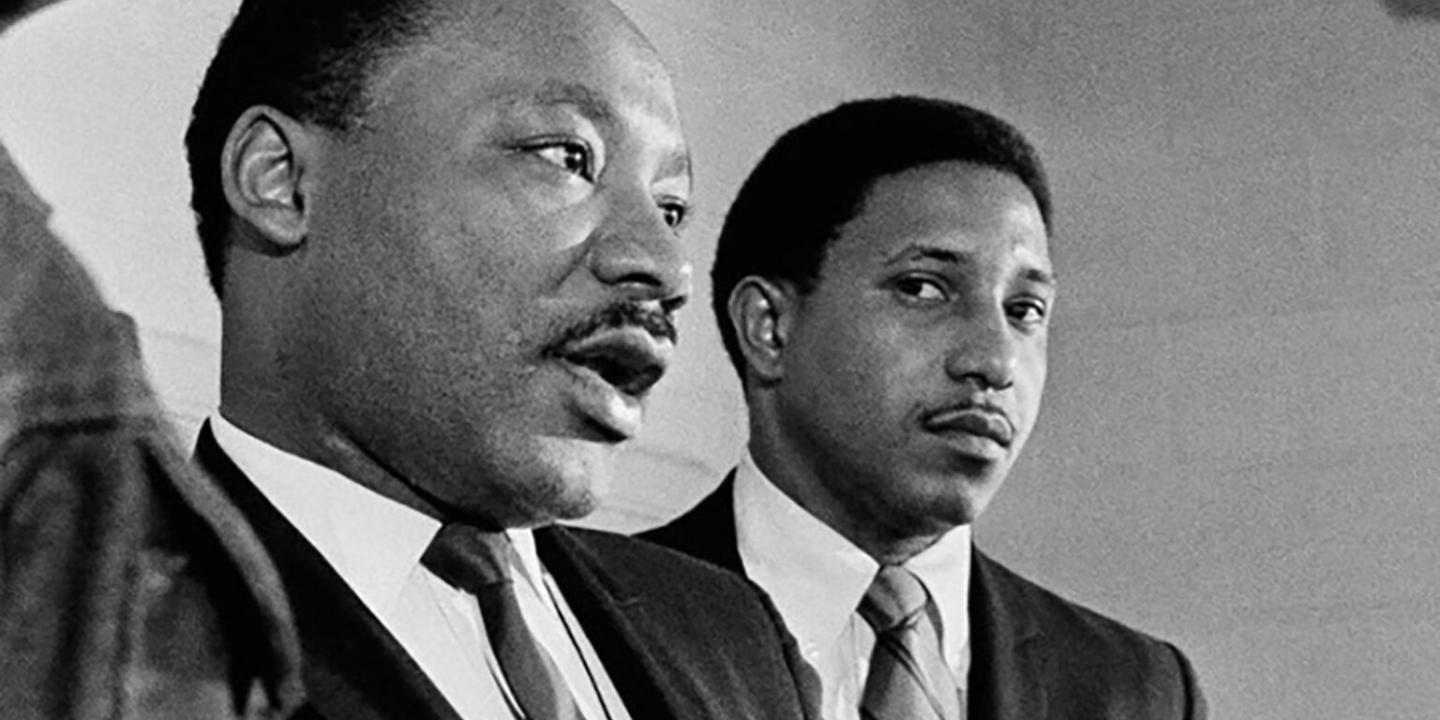 Join a conversation between Civil Rights icon Rev. Dr. Bernard Lafayette, Jr. and Councilwoman Katy Yaroslavsky as we present the annual Howard I. Friedman Memorial Graduate Essay Prize to Erin Faigin.
Date and Time
Tuesday, December 5, 7:00 pm
6:00 pm Exhibition open for viewing
7:00 pm Program
8:00 pm Dessert reception
9:30 pm Reception concludes, exhibition closes
Featured Speakers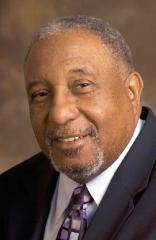 Rev. Dr. Bernard Lafayette, Jr.—Dr. Lafayette co-founded the Student Nonviolent Coordinating Committee (SNCC) in 1960. He was a leader of the Nashville Student Movement (1960), the Freedom Riders (1961), the Alabama Voter Registration Project (1962), and the Selma Movement (1962–1965). Rev. Dr. Martin Luther King, Jr. appointed him the National Program Administrator for the Southern Christian Leadership Conference (SCLC) and National Coordinator of the 1968 Poor Peoples' campaign (1968). Following the assassination of Dr. King, Dr. Lafayette received his Master's in Education from Harvard University and his ordination from the American Baptist Theological Seminary, an institution he would return to two decades later as President. Dr. Lafayette also held academic deanships and directorships at Gustavus Adolphus College, Alabama State University, the University of Rhode Island, and Emory University. Dr. Lafayette remains the preeminent American scholar and teacher of nonviolence studies.
Councilwoman Katy Yaroslavsky—Katy Yaroslavsky serves as Councilwoman for Los Angeles' Fifth City Council District, representing neighborhoods and communities she has been a part of nearly her entire life. Elected in 2022, Councilwoman Yaroslavsky, currently serves as Chair of the City Council's Energy & Environment committee, Vice-Chair of the Ad Hoc Olympics committee, and is a member of the Budget & Finance, Planning & Land Use Management, and Transportation committees. In March 2023, Mayor Karen Bass appointed Councilwoman Yaroslavsky to serve on the LA Metro Board of Directors.
Donor Support
The Howard I. Friedman Memorial Graduate Essay Prize and Lecture are made possible by generous support from the following donors:
Pam and Jeff Balton
Howard Bernstein
Alyce and Philip de Toledo
The Friedman Family
Marcie and Cliff Goldstein
Dennis Holt
Jessie Kornberg and Aaron Lowenstein
Madeline and Bruce Ramer
May and Richard Ziman