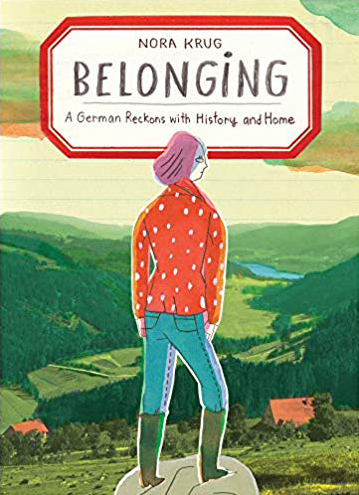 An Evening with Nora Krug
Belonging: A German Reckons with History and Home
Wednesday, April 17, 8:00 pm
About the Program
In her heartrending graphic memoir, National Book Critics Circle winner Nora Krug excavates her family's troubling wartime past in Nazi Germany. Hailed as "a mazy and ingenious reckoning with the past" by the New York Times, this page-turning collage is also profoundly meaningful to contemporary American life.
In a wide-ranging conversation with Louise Steinman, literary curator and author of a memoir about Polish-Jewish reconciliation, Krug discusses what it's like to be German today and how, through her own restless remembering, coming to terms with the past can begin.
A book signing follows the program. Books available for purchase.