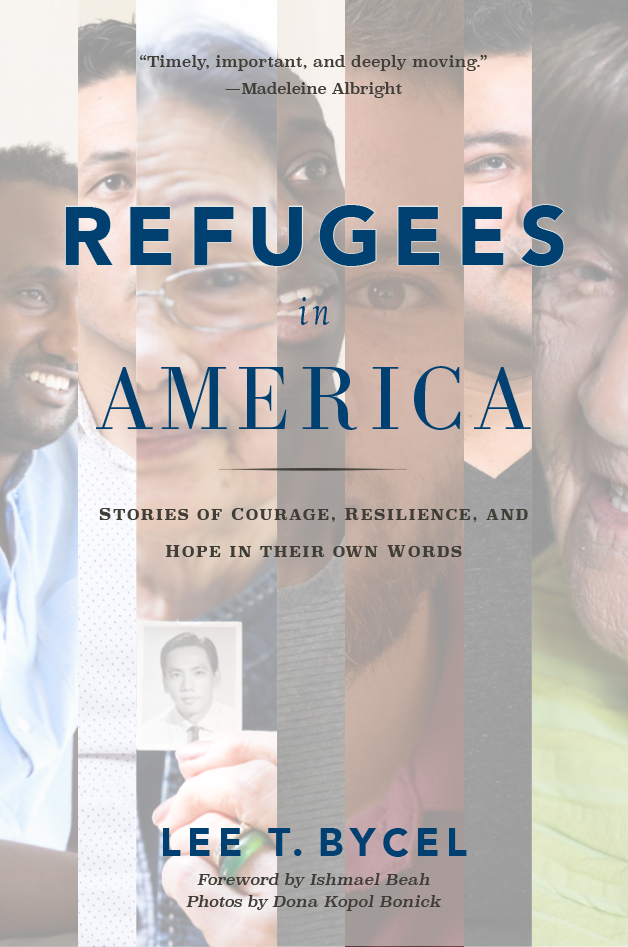 Refugees in America—Postponed
Stories of Courage, Resilience, and Hope in Their Own Words
Wednesday, June 15, 7:30 pm (doors at 6:30 pm)
About the Program
What does it really mean to welcome the stranger? During this panel discussion, humanitarian and author of Refugees in America, Rabbi Lee T. Bycel, speaks with individuals from around the world who have fled oppression, violence, and war in search of a better life in the United States.
Some have found it easy to reinvent themselves in the US, while others have struggled to adjust to America's culture, language, prejudices, and norms. Hear their stories first-hand and reflect upon the ways in which you can be a better neighbor and advocate for newcomers in your community.
Books are available for purchase from Audrey's Museum Store. A book signing follows the program.