The exhibition Ai Weiwei: Trace features portraits of individuals Ai Weiwei and various human rights groups consider to be activists, prisoners of conscience, or advocates of free speech. Made entirely of LEGO® bricks, the portraits honor each activist depicted for standing up and speaking out about the causes they believe in.

Why LEGO® bricks? Ai Weiwei says he was inspired by his son's interest in the colorful building blocks and was drawn to their accessible nature. Whether or not you have LEGO® bricks at home, we invite you to create your own hero portrait of someone you admire!

Renderings courtesy of Ai Weiwei Studio.
---
Materials
A square of cardboard, cardstock, or poster board
A pencil and eraser
LEGO® bricks or other small colorful objects you can repurpose.

You could also use cut pieces of paper such as newspapers, magazine clippings, or gift-wrapping paper.

Glue
---
Steps
Reflect on your hero. Who is your hero? What do they believe in? How do they inspire you to be the best version of yourself? Your hero might be a grandparent, sibling, teacher, or friend.
---
Choose the base of your portrait. Use something sturdy like cardstock, poster board, or the side of an empty cereal box.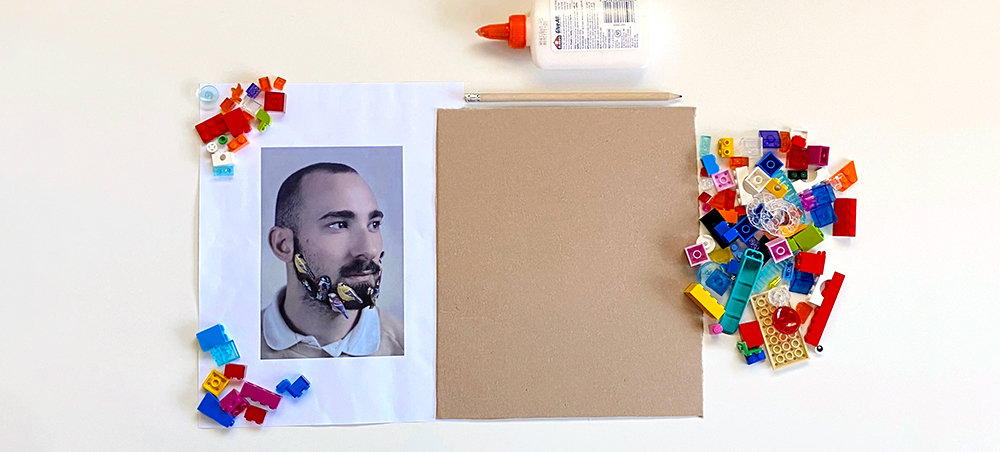 ---
Plan your portrait. Using a pencil, outline your hero's face and features. In our example, we used our hero's picture to help guide us.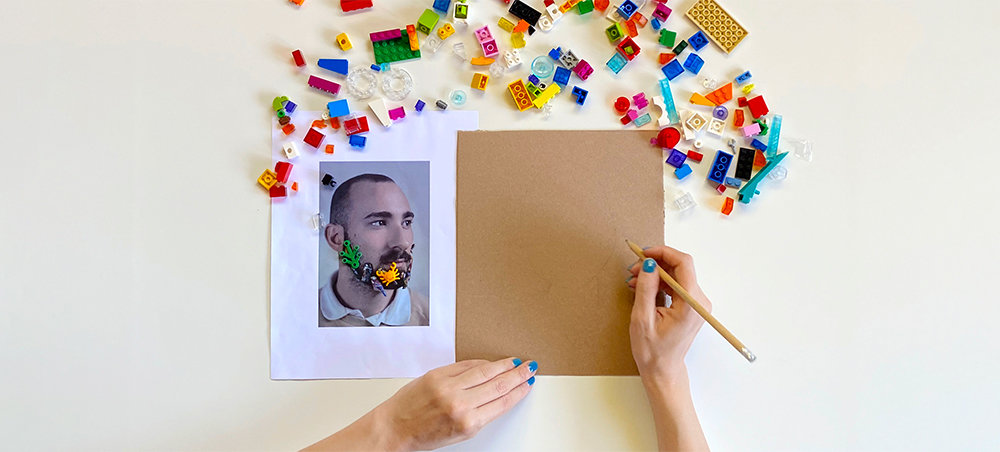 ---
Arrange your objects. Place the items on your drawing. Think about color, shape, and size to define the characteristics of your portrait. Glue the pieces as you go!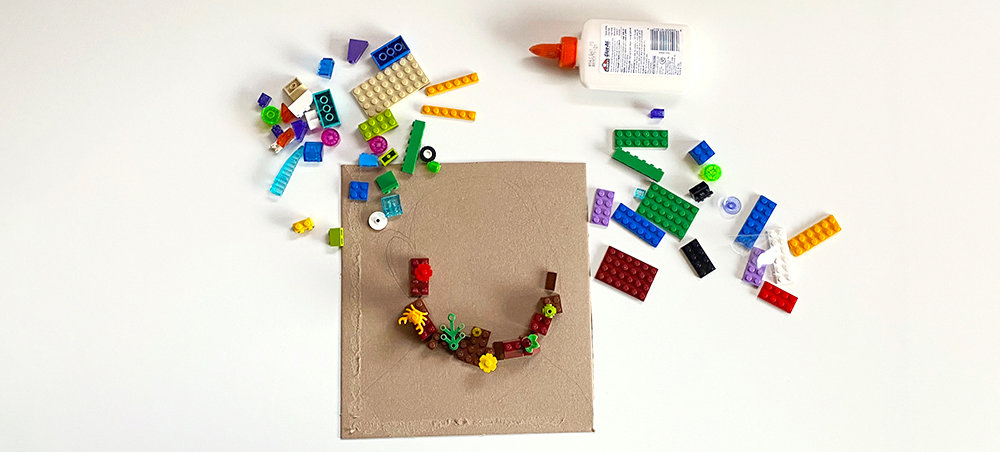 ---
Share why your hero is your hero. While you wait for the glue to dry, write out the answers to the questions listed in step 1. You can use this as a caption or an artist's statement for your piece.
---
Display your hero portrait. Once your portrait is dry, find a special place at home to display your artwork and honor your hero.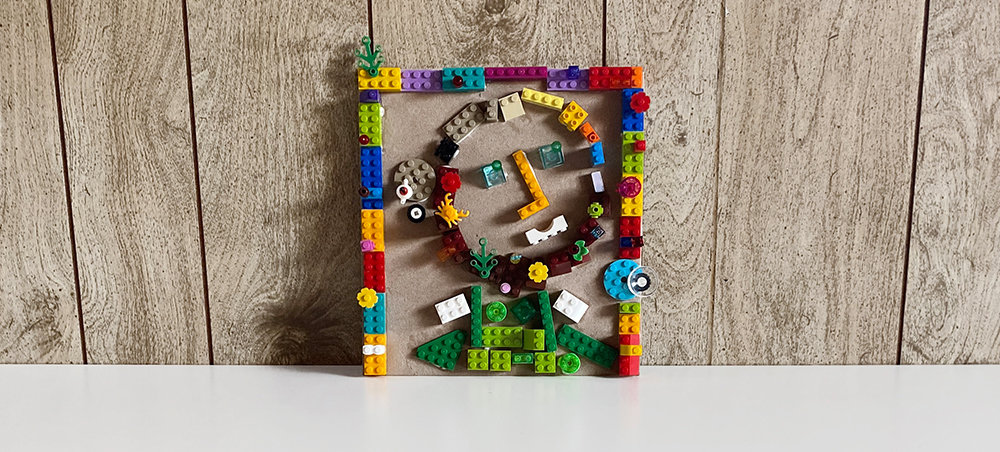 Share your portrait with us by tagging @skirball_LA and using the hashtag #AiWeiwei!