Presented as part of
Talking Back to Power: Projects by Aram Han Sifuentes, a multi-stage exhibition at the Skirball Cultural Center
October 1–November 30, 2020
Who has, and who doesn't have, the power to make decisions in our democracy?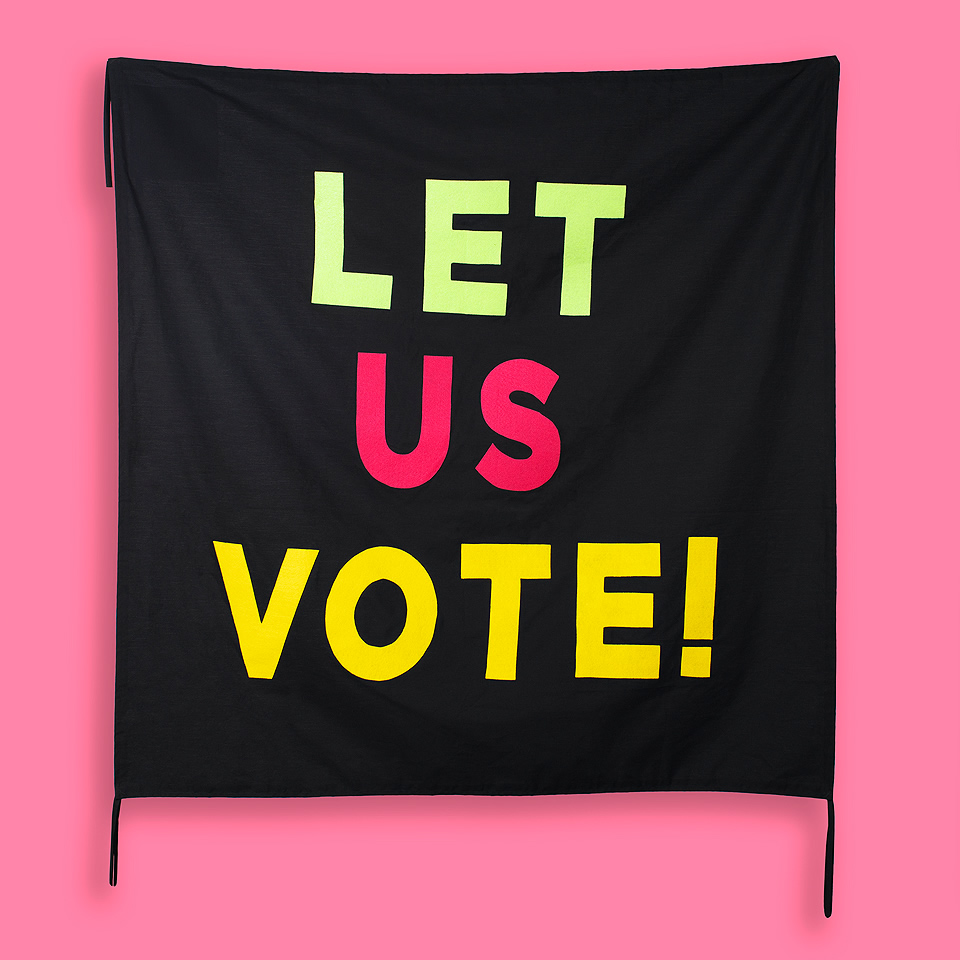 A radical expansion of the democratic spirit, The Official Unofficial Voting Station offers symbolic voting power to all people. It is meant to start conversations about disenfranchisement, civics, and belonging in American life.
The United States Constitution establishes the ability of ordinary people to make decisions regarding their government, but limits have applied since the very beginning. For the past 250 or so years, the laws controlling who can vote have changed to enfranchise new groups—including people who do not own property, people who were formerly enslaved, and women—but more recent trends have restricted voting rights and created new barriers for voters.
Voting laws can be changed. Who do you think should be able to vote? What would our elections look like if people who cannot vote, could vote? By presenting a voting station that welcomes everyone, this project explores the possibility of a true democracy. So whether or not you can legally vote in the United States, cast your symbolic ballot on The Official Unofficial Voting Station's official website and make your voice heard!
From the Artist
According to the US Election Project, in 2016, 28.6 percent of people in the United States, or 92 million people, were disenfranchised—ineligible to vote in the presidential election. These groups include youth under eighteen, residents of US territories, non-citizens, and, depending on state laws, incarcerated and formerly incarcerated people and those without government-issued identification. This monumental number does not even factor in voter suppression.
My online, glow-in-the-dark voting station plays off of the idea that the disenfranchised are kept in the dark when it comes to voting. This station is open to all and particularly to those who are disenfranchised. In a season when people who cannot vote are deemed to be silent and invisible, this station is not only a place for all to cast symbolic votes, but also a site for loud celebration and protest to demand for the system to Let Us Vote!
— Aram Han Sifuentes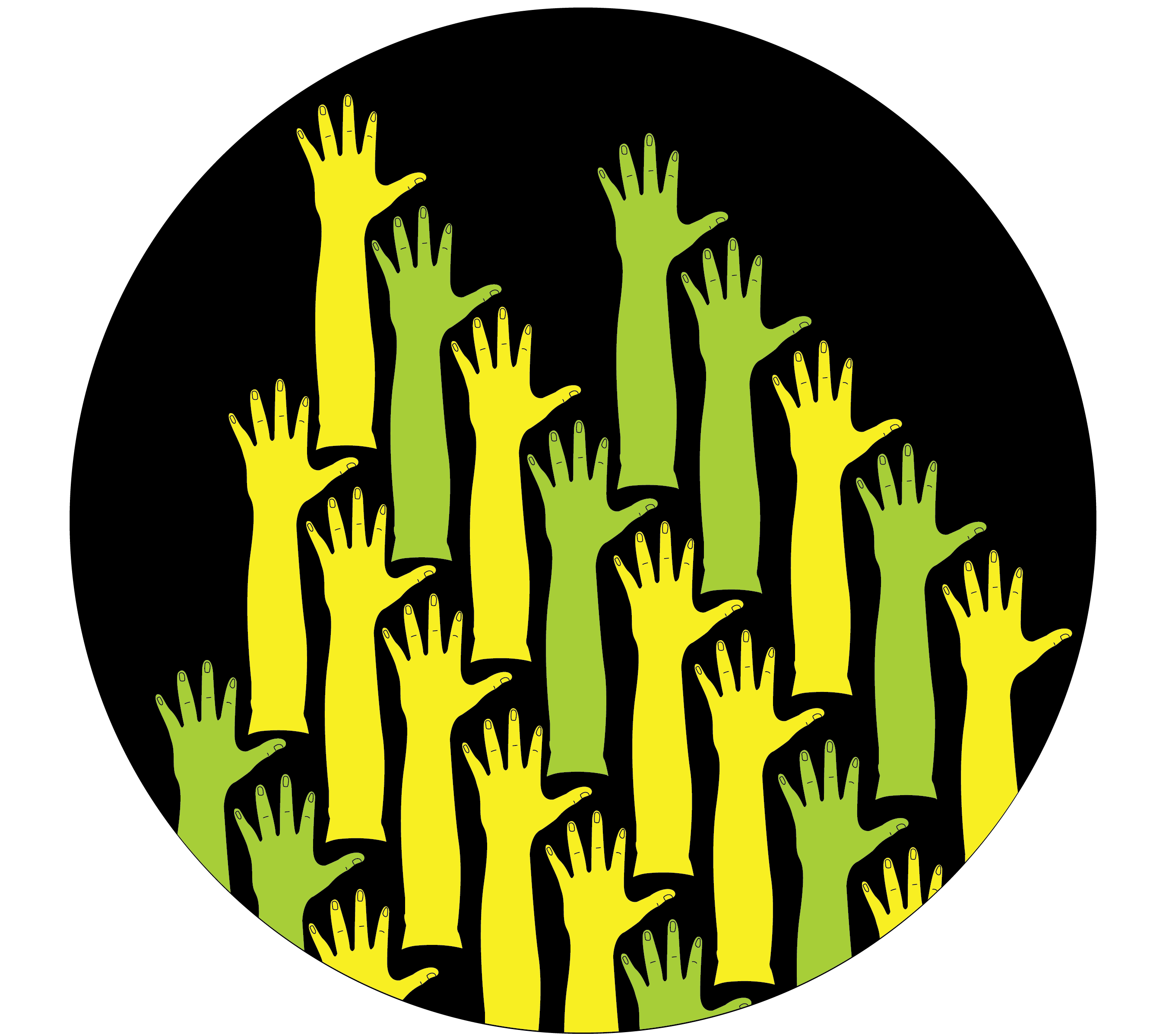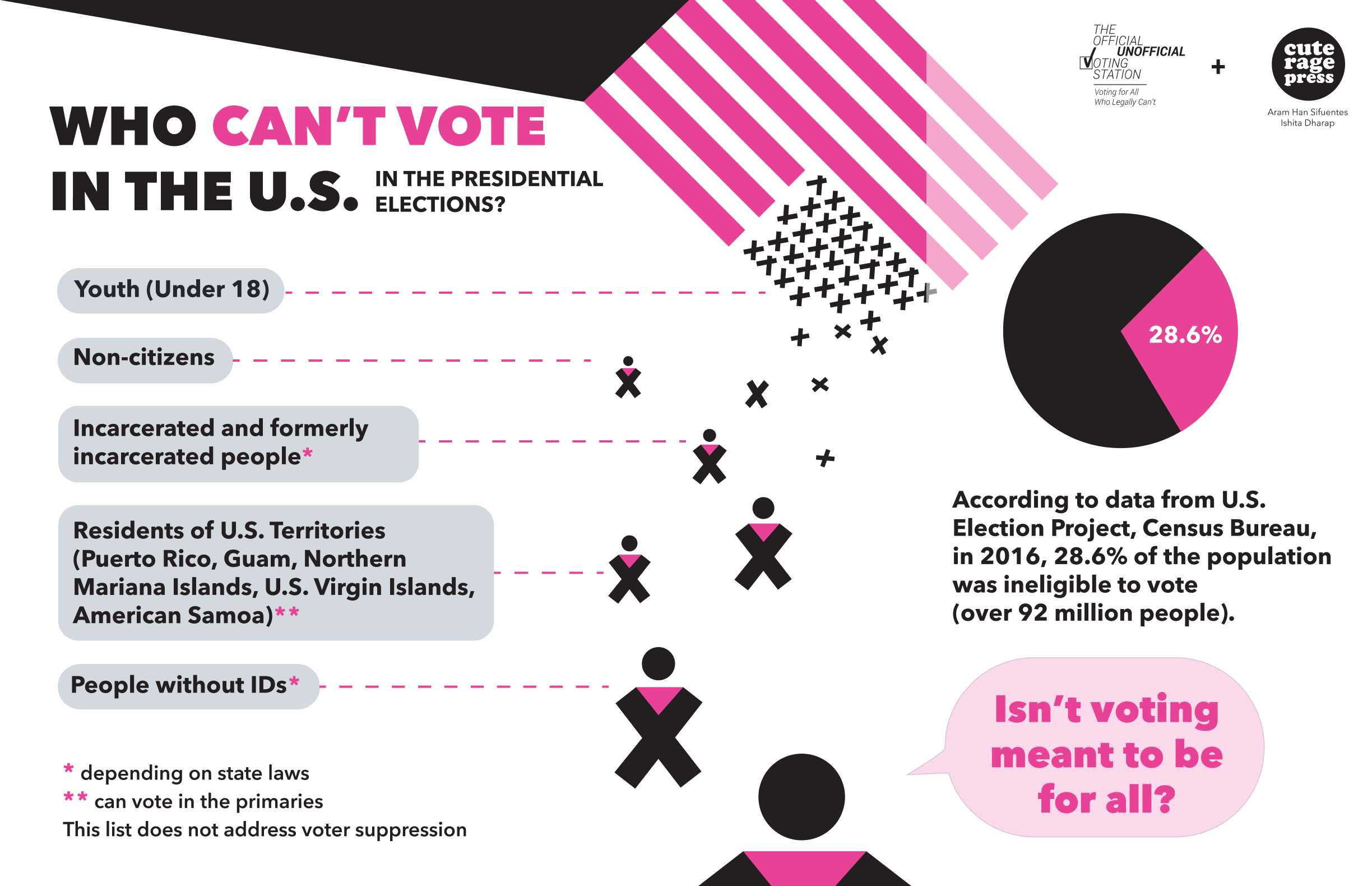 Step 1: Cast your symbolic ballot on The Official Unofficial Voting Station's official website and make your voice heard! You can also see what other participants are saying about the 2020 presidential candidates, expanding the right to vote, and other important issues facing the nation.
Step 2: Come back to this site to get your "Voted Despite the System" Justice Kit in the mail. The Justice Kit includes the artist's printed Voting Stickers for ALL and advocacy resources to help you expand access to the vote.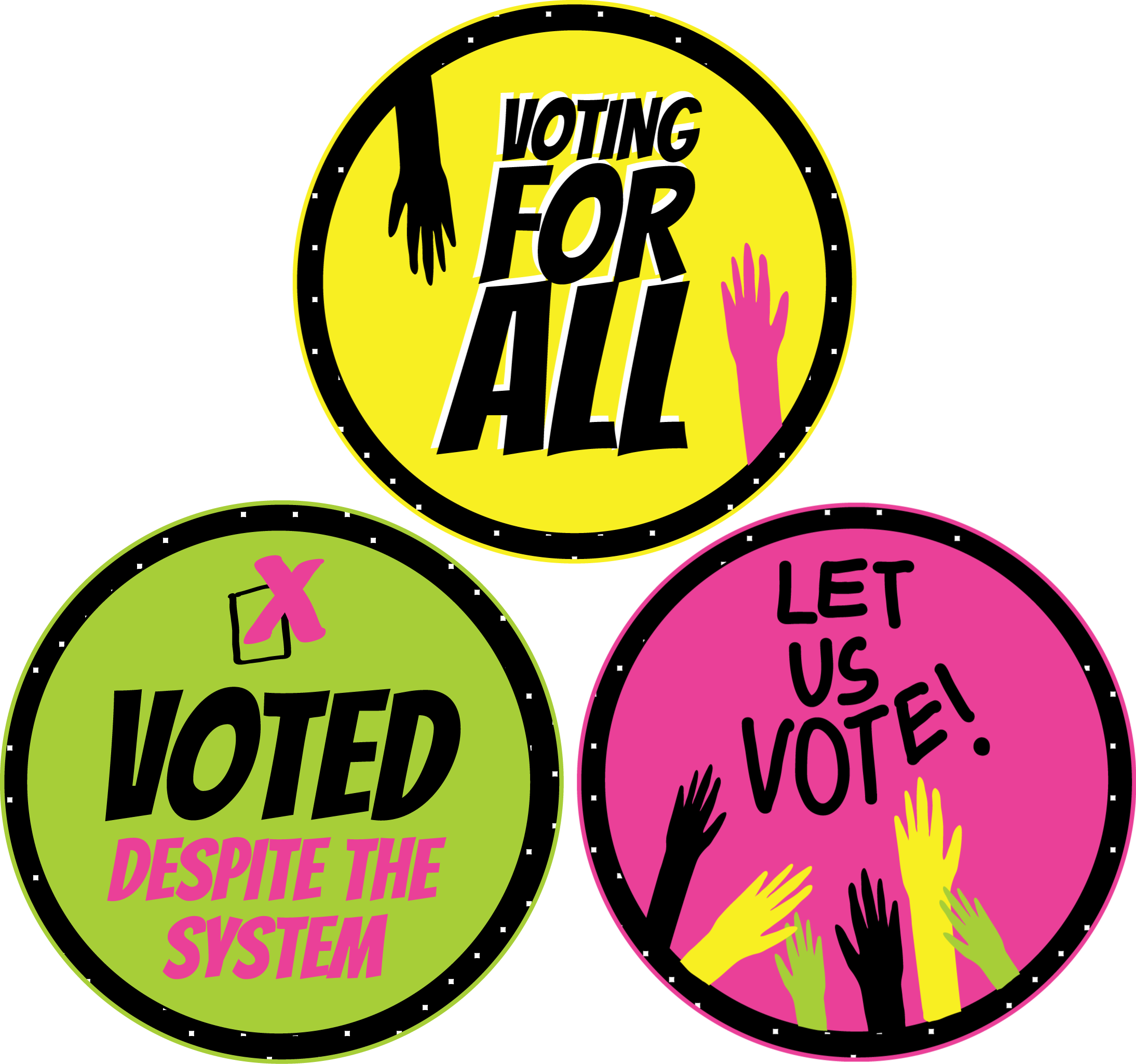 After you cast your symbolic ballot, sign up to get your FREE "Voted Despite the System" Justice Kit in the mail. This special thank-you features three Voting Stickers for ALL designed by Cute Rage Press (Aram Han Sifuentes and Ishita Dharap), as well as a checklist of action items and a poster to help you start conversations in your community about voter disenfranchisement. Join a grassroots movement to expand access to the vote!
Share your sticker-wearing selfie!
#OfficialUnofficialVotingStation | @skirball_la
About
this Project
The Skirball Cultural Center is proud to be a 2020 host for The Official Unofficial Voting Station. Originally created by Aram Han Sifuentes in 2016, this project raises awareness about voter disenfranchisement during elections and provides a place for all people to make their voices heard. It is activated by museums, independent artists, community organizers, and educators in a variety of unconventional settings and formats across the United States and abroad. For the first time, in 2020, The Official Unofficial Voting Station is being presented as an online voting experience at officialunofficial.vote.
The Official Unofficial Voting Station was created by Aram Han Sifuentes with the participation of a network of collaborators including Ishita Dharap, William Estrada, Undocumented Projects, Sadie Woods, Erin Delaney, and Jon Satrom.
2020 Official Unofficial Collaborators in Los Angeles
During the run-up to the 2020 general election, keep an eye on these LA-based artists and Official Unofficial Voting Station collaborators as they activate the project in physical locations across the city. These collaborations were made possible through the support of the AHL Foundation.
The Official Unofficial Motorcycle Voting Station is a collaboration between Carol Zou/MOTO VOTO and Aram Han Sifuentes. It is designed to raise awareness about and critique voter disenfranchisement. Anyone can cast a symbolic vote in this polling place on wheels, in which a motorcycle top box becomes a ballot box. With COVID-19 safety precautions in mind, The Official Unofficial Motorcycle Voting Station will pop up in various public spaces around Los Angeles from September 2020 through Election Day, November 3, 2020.
More collaborators will be announced soon!
About
the Artist
Aram Han Sifuentes is a multidisciplinary fiber, social practice, and performance artist who works to claim spaces for immigrant and disenfranchised communities. As an immigrant herself, Sifuentes often creates work that revolves around skill sharing to create multiethnic and intergenerational spaces for empowerment, conversation, subversion of oppressive power structures, and protest.
Her work has been presented in exhibitions, performances, and workshops at the Whitney Museum of American Art (New York, NY), the Pulitzer Arts Foundation (St. Louis, MO), Illinois State University Galleries (Normal, IL), Asian Arts Initiative (Philadelphia, PA), Chung Young Yang Embroidery Museum (Seoul, KR), and the Design Museum (London, UK). Sifuentes is a 2016 Smithsonian Artist Research Fellow and Adjunct Associate Professor at the School of the Art Institute of Chicago. She is currently Artist in Residence at Loyola University Chicago.
Read more about Sifuentes in this Q&A with Skirball Curator Laura Mart.
About
the Skirball
The Skirball Cultural Center is a place of meeting guided by the Jewish tradition of welcoming the stranger and inspired by the American democratic ideals of freedom and equality. We welcome people of all communities and generations to participate in cultural experiences that celebrate discovery and hope, foster human connections, and call upon us to help build a more just society.