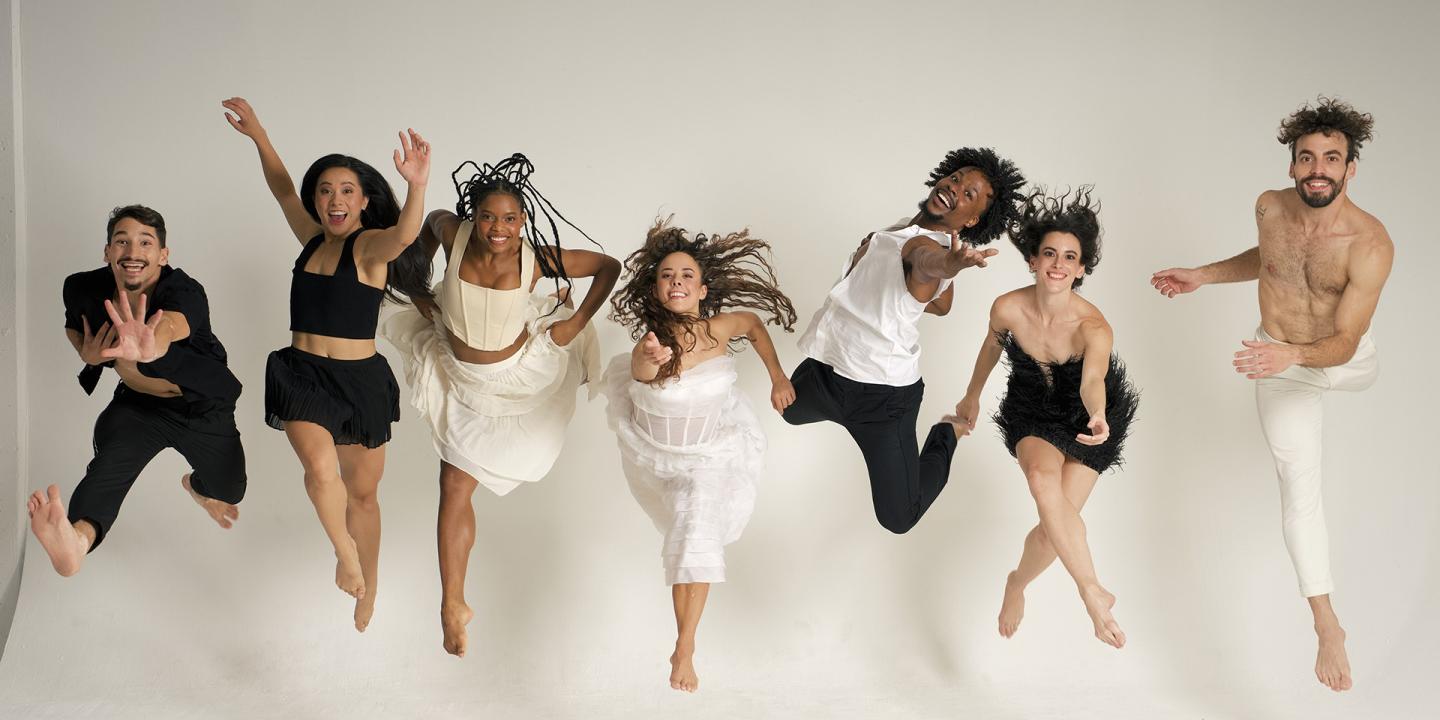 BODYTRAFFIC uses the creative spirit of its Los Angeles home to fulfill its mission of delivering performances that inspire audiences simply to love dance.  
When
Tuesday, November 28, 10:00 am–12:00 pm
Registration
$100/tour (admission scholarships available)
60 students and 5 adults maximum per visit (20 students minimum) 
Groups with more than 60 students should contact education@skirball.org. 
BODYTRAFFIC brings the joy of dance to the audience, with equal measures of virtuosity and heart!
This performance highlights the pursuit of community, honoring the power of moving forward, together. Why is community important? We need it to feel like we belong. For many of us, when we need inspiration to face life's toughest challenges, we rely on our community to support us.  
Be inspired by this internationally recognized contemporary dance troupe that "can do it all from hip-hop to ballet" (LA Dance Chronicle)!