You belong at the Skirball! Participate in a warm and welcoming community at a place that's rooted in Jewish tradition and designed to be an oasis for all. Members enjoy FREE admission to the Museum, the chance to meet our curators, program and store discounts, and much more.
Join or Renew Today!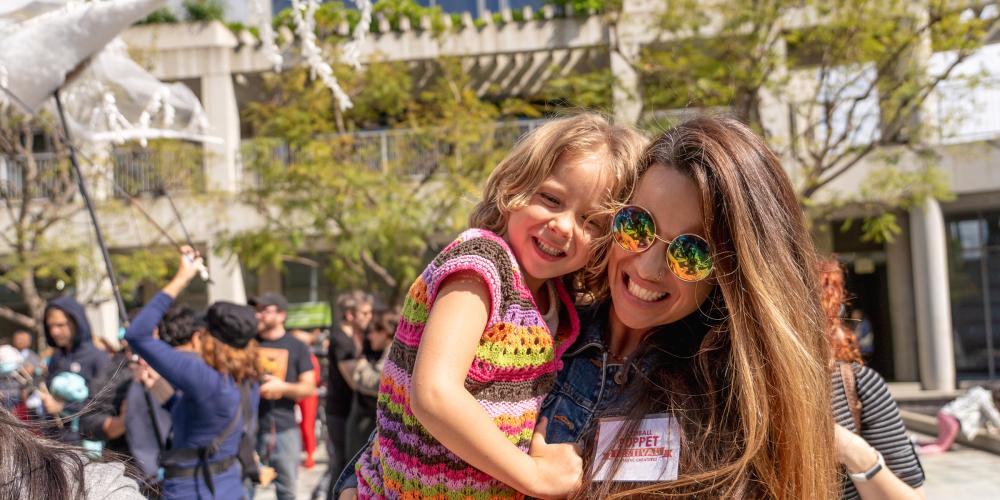 Membership Discounts
Learn about current special offers, discounts, and more for Skirball Members. This list changes periodically so be sure to check back again soon.
Three-Year Memberships

Enjoy three full years of savings on Skirball offerings! Join or renew for three years of membership at the Family, Family Plus, or Lifecycle level and save 12% on the annual cost of membership. Join before purchasing exhibition and program tickets to begin saving right away.
Get answers to common membership questions
Learn more about reciprocal benefits
An account is the only way to redeem Member discounts and other benefits online
Member Moment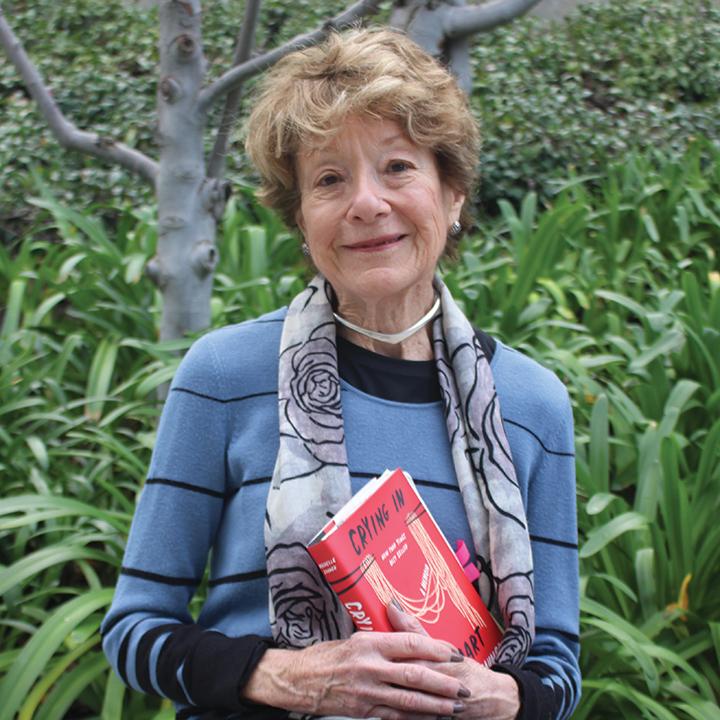 "Community, connection, and exploration are strong values for me. I find all this and more at the Skirball. I have so many heartfelt memories here: interacting with young feminists at a Gloria Steinem talk, joining a multicultural Seder, and seeing a youth chorus perform with professional musicians are just a few that come to mind. 
"I'm also an enthusiastic participant in Skirball classes. I especially love the book, movie, and current events discussion groups. I come back time and again for the rich content and friendly community these classes provide."
— Carryl H. Carter, Founding Member
---
Share Your Story
We'd love to hear from you! Tell us how your membership keeps you connected to the Skirball community and what you love most about being a Skirball Member. We may share your testimonial. Email us at membership@skirball.org!