The Skirball Museum is home to one of the world's largest collections of Jewish ceremonial art, ritual objects, and material culture. The collections include some 25,000 pieces, ranging from the ancient to the contemporary, which together reflect Jewish life in many different eras and parts of the world.
Exhibitions
Explore diverse facets of Jewish and American life in the Skirball Museum.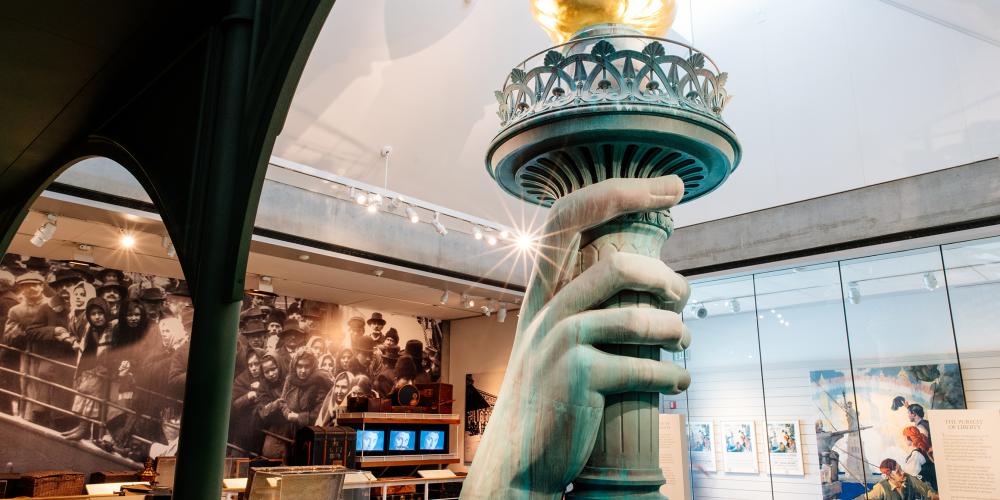 Conduct a storm, help construct the Ark, and bask in the glow of a beautiful rainbow.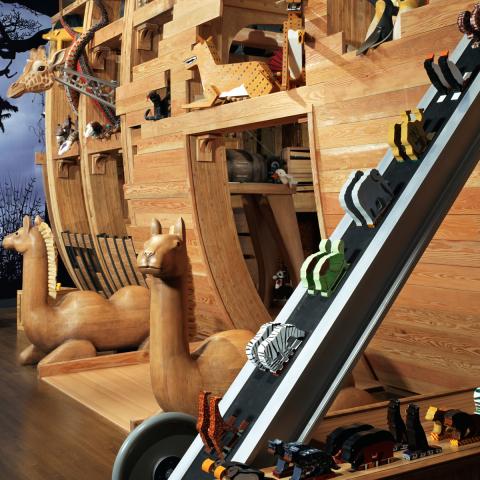 The Skirball Museum is one of the oldest repositories of Jewish cultural artifacts in the United States.