The Skirball Teacher Advisory Council (STAC) is a collaborative, resource-sharing group of active classroom teachers who work closely with the Skirball's Education department. This dynamic group of teachers and leaders champions LA County's diverse student populations and shares in the Skirball's mission to foster empathy, collaboration, and community.
The STAC meets regularly to co-create and implement innovative programming and lesson plans for students and fellow educators. A stipend of $500 is available and STAC teachers receive priority registration for Skirball school tours.
Interested in being a part of STAC? Email teacherprograms@skirball.org. 
---
STAC 2022–2023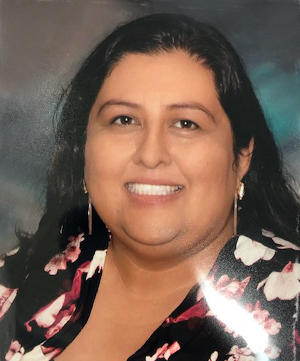 Martha Cervantes, Grade 2 Teacher at Suva Elementary School 
Martha Cervantes has been a teacher for over twenty years. She holds a multiple-subject teaching credential with a BCLAD-Spanish certification and has a passion for teaching English-language learners. Currently, Martha is pursuing a master of science degree in educational technology. As a member of her district's environmental literacy committee, she writes curricula that aligns with California's Environmental Principles and Concepts. Martha is a dog person and spends her free time painting. 
---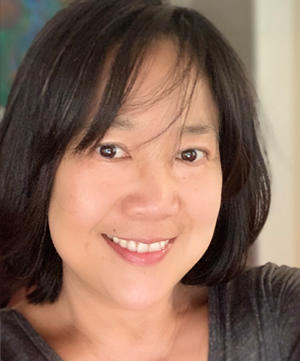 Gina Debuque, Primary Promise (Reading) Teacher at Sendak Elementary School and ACT Magnet  
Gina Debuque taught second graders at Vena Gifted Magnet for more than twenty years. She has now embarked on a new adventure helping struggling first and second grade readers break the code. To engage her students, she incorporates the arts and multimedia into her daily lessons. Gina used to be a professional ballerina and enjoys playing the ukulele. She was named a Teacher of the Year for LAUSD in 2016–2017. Her core belief is that children come to school not just to learn subjects, but to become the best version of the wonderful human beings they are. 
---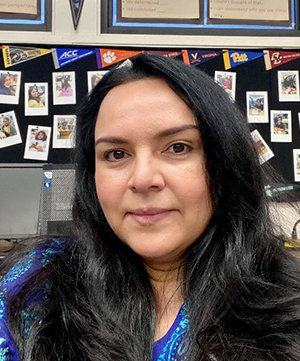 Claudia Felix, Grades 7–8 Teacher at Bell Gardens Intermediate  
Claudia Felix spent half of her twenty-plus years of teaching in kindergarten and grade 1 classrooms. The other half of her teaching career has been in middle school, where she tries to support students as they transition into their teen years. Teaching is her passion, and she tries to guide her students as she instills skills that will help them become lifelong learners. Another great interest of Claudia's is learning about various cultures, which has lead her to do a little traveling and learn first-hand about the commonalities that unite us and the differences that make us so unique. She looks forward to forming part of the Skirball community and contributing to its growth.
---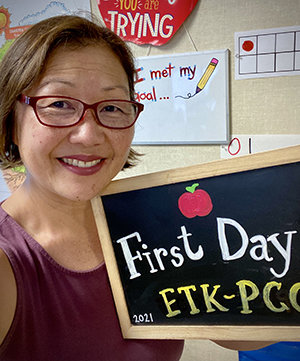 Jane Ching Fung, ETK/PCC Teacher at Belvedere Elementary School 
This year marks Jane Fung's thirty-fifth year of teaching and learning as an educator for LAUSD. Jane is National Board Certified, a Milken Educator, and an LAUSD 2021 Teacher of the Year. She is the mother of two boys and a feisty four-pound dog. Her passions include early childhood education, writing, road trips, Dodger baseball, and Clippers basketball. Jane is a Skirball Member and has been bringing students to the Skirball for the past sixteen years. She looks forward to visiting Noah's Ark with her class this year! 
---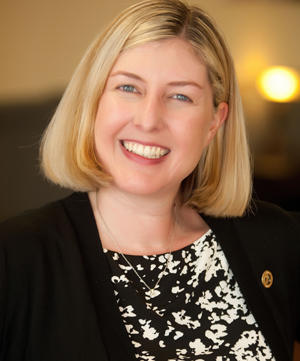 Shannon Garrison, Grade 5 Teacher at Stonehurst STEAM Magnet School 
Shannon Garrison is a National Board-Certified educator with twenty-four years of classroom experience. In 2008, she received the Milken National Educator Award. Shannon served two terms on the National Assessment Governing Board, which sets policy for the National Assessment of Educational Progress. She was named a Teacher of the Year for LAUSD and Los Angeles County in 2016–2017 and was a semifinalist for California Teacher of the Year. A highlight of her career was being selected to carry the Olympic torch in Scotland for the 2012 London Olympics.
---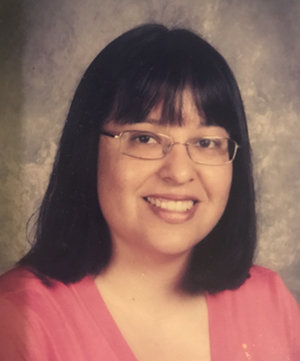 Maria Guerrero, Grades 6–8 Dual Language Arts Teacher at Lennox Middle School 
For the past twenty-five years, Maria Guerrero has been a middle school educator in the Lennox community. A proud member of the Lennox Middle School faculty, she has taught multiple subjects in both English and Spanish to first-generation students, and newcomers to the country. Maria is passionate about introducing her students to the importance of knowing and becoming more of themselves, as well as pursuing higher education. A first-generation student herself, she hopes to inspire her students to continue their education and create the lives of their dreams. 
---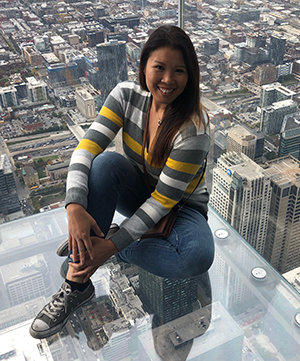 Loribeth Mau, Grade 6 Teacher at Robert Hill Lane Elementary School  
Loribeth Mau is in her seventeenth year of teaching in LAUSD. She is National Board Certified, a science lead teacher for the Division of Instruction, and a founding member of the Daedalus Collective—a nonprofit organization which specializes in teacher wellness, teacher professionalism, and integrated instruction. Loribeth is living her best life spending time with her three kids, playing volleyball with her husband, and dancing Zumba with friends!  
---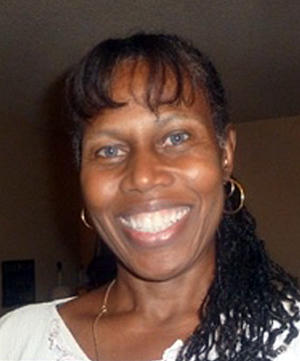 Dolly Sanders, Grade 5 Teacher at Grant Elementary School  
Dolly Sanders has more than twenty-seven years of teaching experience at the elementary school level. A big believer in constructivist teaching, Dolly supports the theory that learning occurs best when students are actively involved in constructing their knowledge as opposed to passively receiving information. Second only to teaching is her great love of travel. She's traveled extensively throughout six of the seven continents. Dolly has been fortunate to have the opportunity to combine her two passions: she's taught in Nepal as well as Korea. Dolly has a BCLAD in both Spanish and Russian.
---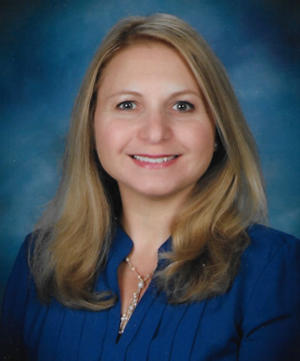 Nadine Shindel, Grade 1 Teacher at Calvert Charter School   
Nadine Shindel is in her twenty-fourth year of teaching with LAUSD. She earned a BA in Deaf Studies with focuses on teaching; speech; and language, audiometry, and linguistics. She holds a Child Development Certificate, a Multiple Subject Teaching Credential, and a Mild/Moderate Disabilities Credential for K through Grade 12. Nadine teaches her students to value and grow with their mistakes because, as actress Helen Hayes poignantly shared, "Every expert was once a beginner." 
---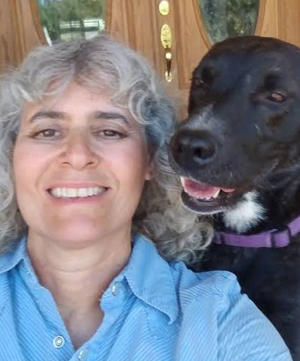 Susie Shiver, Grades 3–5 Teacher at Lassen Elementary School 
Susie Shiver has over twenty years of teaching experience with a focus on special education. She frequents the Skirball with her students, with whom she shares a love of the Noah's Ark exhibition. Susie is an active participant in the Skirball's teacher professional development programs and has provided staff trainings with her extensive knowledge of special education. Susie is an avid animal lover and a skilled horseback rider.