This is a past exhibition
This exhibition was on view at the Skirball
November 19, 2015–February 21, 2016
"Hope is like a path in the countryside. Originally, there is nothing, but as people walk this way again and again, a path appears," wrote Chinese essayist Lu Xun.
Inspired by the bestselling book A Path Appears, by Pulitzer Prize–winning journalists Nicholas D. Kristof and Sheryl WuDunn, the exhibition was both a gallery installation and a community engagement project—a place where every visitor could take practical, results-driven steps to bring about social change.
Innovatively designed pavilions explored four critical humanitarian issues: education, health, good jobs, and empowerment. Each pavilion emphasized the potential of grassroots action and showcased the work of organizations—both local and around the globe—that have developed workable solutions to some of the world's most pressing problems. At the end of the exhibition, visitors were invited to build a better world through ActionLab, a mobile-friendly tool that used storytelling to promote social change and spark a commitment to human rights.
A Path Appears: Actions for a Better World was presented in cooperation with media production company Show of Force, producer of the documentary A Path Appears; and with the WORLD Policy Analysis Center and the Global Media Center for Social Impact at the UCLA Fielding School of Public Health, which provided expert guidance during the development of the exhibition. It was guest  curated by Neal Baer, MD, the Emmy-nominated television writer and producer (ER, Law & Order: SVU, Under the Dome) and co-founder of the Global Media Center for Social Impact.
Image Gallery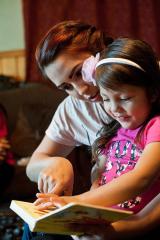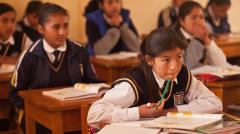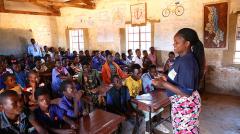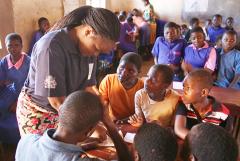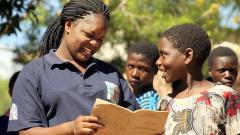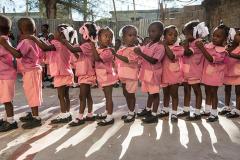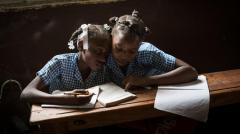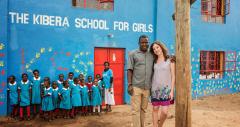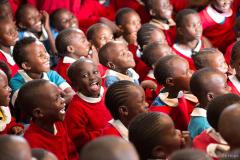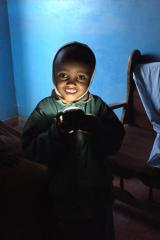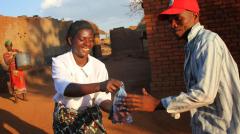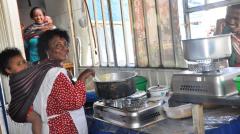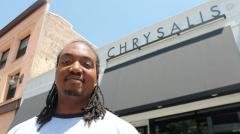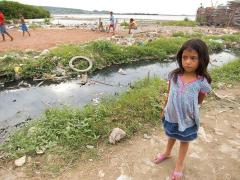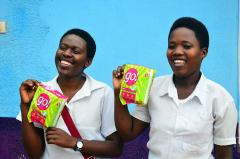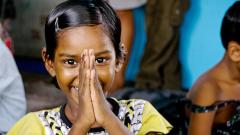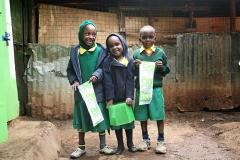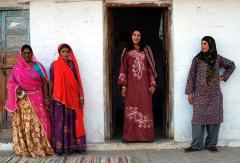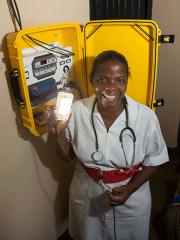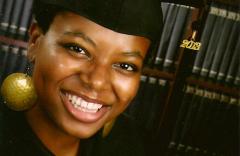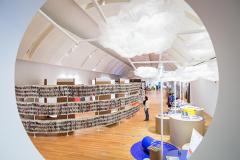 More to Explore
Donor Support
A Path Appears: Actions for a Better World and its related educational programs at the Skirball Cultural Center WERE made possible through lead support from the following donors:
The Angell Foundation
Neal Baer
Edna McConnell Clark Foundation
Sidhu-Singh Family Foundation 
Phoebe Snow Foundation
With additional generous support from: 
The California Wellness Foundation
Joan and Jerry Doren
Conrad N. Hilton Foundation 
Suzanne  Lerner/Michael Stars Foundation
The Eileen Harris Norton Foundation
Wurwand Family Foundation
With additional support provided by:
Amoeba Music
Sony Pictures Entertainment
Dick Wolf