This is a past exhibition
This exhibition was on view at the Skirball
April 27–September 3, 2017
About the Exhibition
Making its only West Coast stop at the Skirball, Paul Simon: Words & Music—a traveling exhibition organized by the Rock and Roll Hall of Fame and Museum—illustrated how the legendary artist's music has reflected social and cultural ideals.
Based on exclusive interviews with the artist, the show walked visitors through Paul Simon's life and music and illuminated his creative process. On view were instruments, records, sheet music, handwritten lyrics, photography, costumes, and stage maquettes, as well as listening stations and performance footage spanning Simon's six-decade career. Exclusively for the Los Angeles presentation, Paul Simon: Words & Music included additional artifacts from Simon's private archive and a newly created music lab developed by the Skirball in cooperation with Roland Corporation.
About the Artist
Paul Simon (b. 1941) has spent his life making music. From his first compositions as a teen and his celebrated work in Simon & Garfunkel to his transformative collaborations with world musicians up to and including his current work, Simon's evolution has been grounded in a lifelong quest to find the words, music, and rhythms that connect most deeply with listeners. Through his songs, he has captured the story of generations and the mood of the nation, from disillusionment and fear to hope and compassion. As the exhibition revealed, he stands as a sterling example of the power of music to reflect social and cultural ideals and to communicate them to the rest of the world.
In choosing Simon among its "Greatest Songwriters of All Time," Rolling Stone hailed, "If Paul Simon's career had ended with the breakup of Simon & Garfunkel in 1970, he would still have produced some of the most beloved songs ever. … But Simon was just getting started. The quintessential New York singer-songwriter, he switches between styles effortlessly with as much attention to rhythm as melody, a rare quality among artists who came of age in the folk era. Over the decades, his music has incorporated Tin Pan Alley tunecraft, global textures, gentle acoustic reveries, gospel, R&B and electronic music, all without diluting his core appeal as an easeful chronicler of everyday alienation."
"It's absolutely true that music brings people together in a way that they can't find in any other form. It's nonverbal, and it goes to something that's deeply ingrained in our DNA. It's a really powerful force."—Paul Simon
PAUL SIMON: WORDS & MUSIC WAS ORGANIZED BY THE ROCK AND ROLL HALL OF FAME AND MUSEUM, CLEVELAND, OHIO.
Image Gallery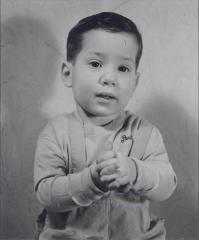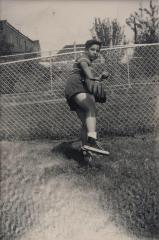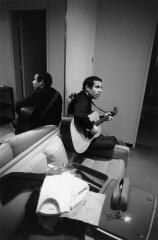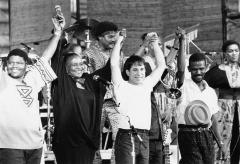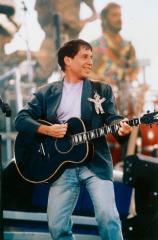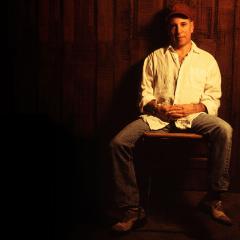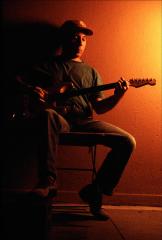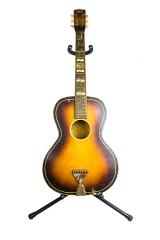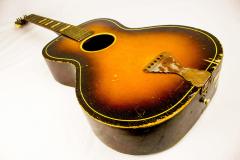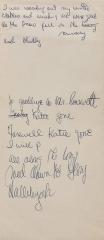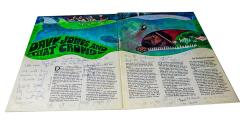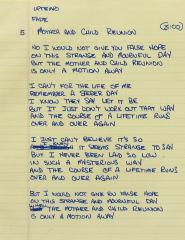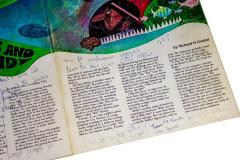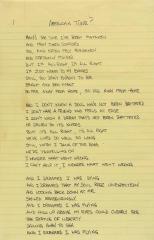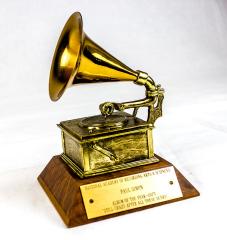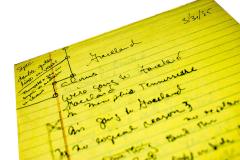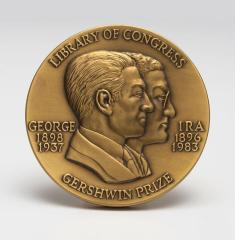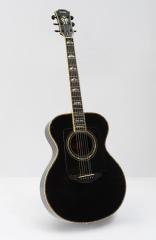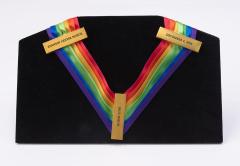 More to Explore
Donor Support
THE EXHIBITION AND ITS RELATED EDUCATIONAL PROGRAMS AT THE SKIRBALL CULTURAL CENTER WERE MADE POSSIBLE IN PART BY LEAD SUPPORT FROM THE FOLLOWING DONORS:
The Material World Foundation          Steve Tisch
ALONG WITH GENEROUS SUPPORT FROM THE FOLLOWING DONORS:
Sandy and Hank Abouaf
Bloomberg Philanthropies
Stephanie and Harold Bronson
Fischer Family Foundation
Gang, Tyre, Ramer & Brown Charitable Foundation
David Geffen Foundation
Karsh Family Foundation
Suzanne and Ric Kayne
Linda and Michael Keston
Suzanne and Dave Larky
Skirball Volunteer Service Council
Sony Music's Legacy Recordings