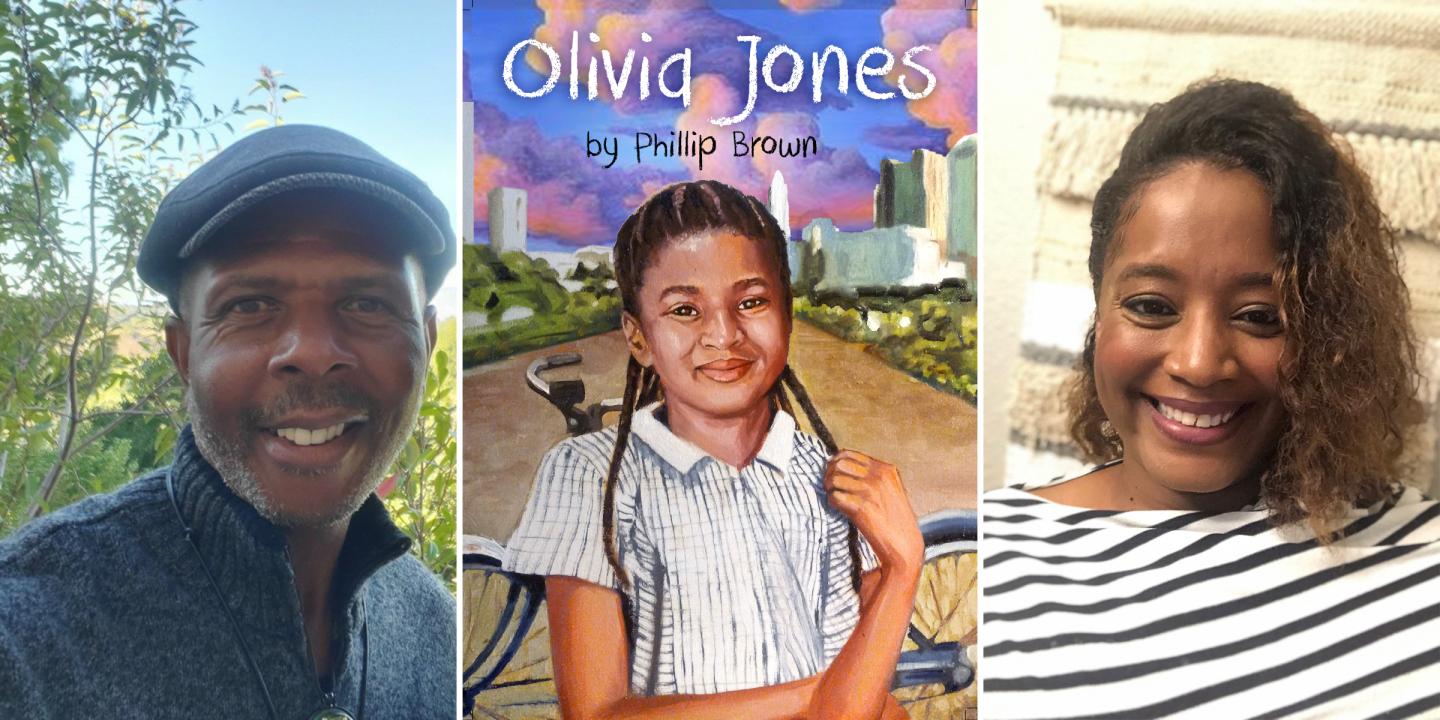 This is a past program
This program took place on
Sunday, February 5, 2023
About the Program
Enjoy a staged reading of Olivia Jones! Author and advocate Phillip Brown's new literary work tells the story of a girl raised in the Deep South who seeks to right the wrongs of her father and repair her nation's past. Told through a series of flashbacks narrated by the determined Olivia, the story takes us on a harrowing journey as she prompts the uncovering of family secrets no one was ever supposed to find out.
For this special book release celebration, Brown's work of historical fiction is brought to life under the direction of acclaimed spoken word artist Rain Wilson as she weaves the story together with actors, dancers, and live music.
A Q&A, book signing, and reception in Founders Courtyard will follow the performance.
Books available for purchase.
"[Olivia's] story is gripping and timeless while providing generous moments of levity, reflection, and great storytelling."—Christine Swanson, writer and director