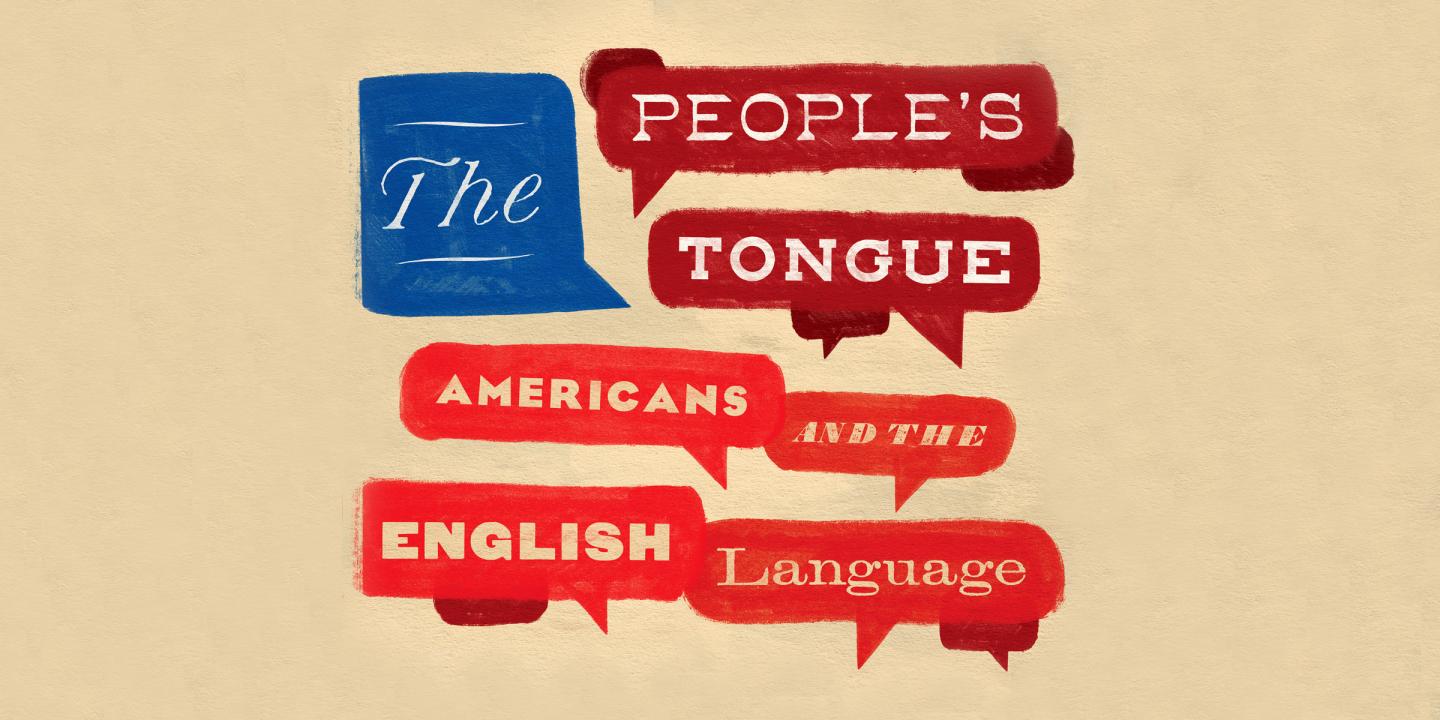 This ain't no ordinary book talk! Author Ilan Stavans acts as MC for a dynamic variety show inspired by his new anthology, The People's Tongue. Expect the unexpected with dance, klezmer music, and performances from LA poets and writers. 
 
This is a past program
This program took place on
Wednesday, April 19, 2023
About the Program
This ain't no ordinary book talk! Expect the unexpected as the Skirball Cultural Center and PEN America join forces to celebrate the release of Ilan Stavans's The People's Tongue: Americans and the English Language—an anthology charting the diverse evolution of American English. Stavans acts as MC for a modern variety show featuring dance, live klezmer, interpretive readings, and more from local artists and literati.  

Featured speakers and performers include:
LA Times columnist and podcast host Gustavo Arellano
Musicians Gustavo Bulgach and Klezmer Juice
WriteGirl poet Jane Han
BODYTRAFFIC company dancer Joan Rodriguez
Poet Alyesha Wise
Plus more to be announced!
ASL interpretation provided by Pro Bono ASL will be available throughout the program. 
 
About the Book
This volume is a people's history of English in the United States, told by those who have transformed it: activists, teachers, immigrants, scholars, students, musicians, and so many others. It is organized chronologically and offers a banquet of letters, poems, essays, dictionary entries, stories, songs, legislative documents, and other evidence of verbal mutation.
Our linguistic and cultural multiplicity has sparked fierce national debates that play out in these pages—from the compulsory education (and deracination) of Native Americans, to the classification of Black Vernacular English (once celebrated and ridiculed as Ebonics), to the dictionary wars over prescriptive versus descriptive usage, to the push for "English only" mandates that persist to this day. What is clear is that as much as we try to corral it, American English gallops ahead to its own destiny.  
 
"The shrewdly selected offerings capture the kaleidoscopic variety of American English and attest to its power in shaping national identity. The result is a trenchant look at a nation perpetually in the process of making itself."—Publishers Weekly
Program Partner
Music for this event was programmed by:
Yiddishkayt