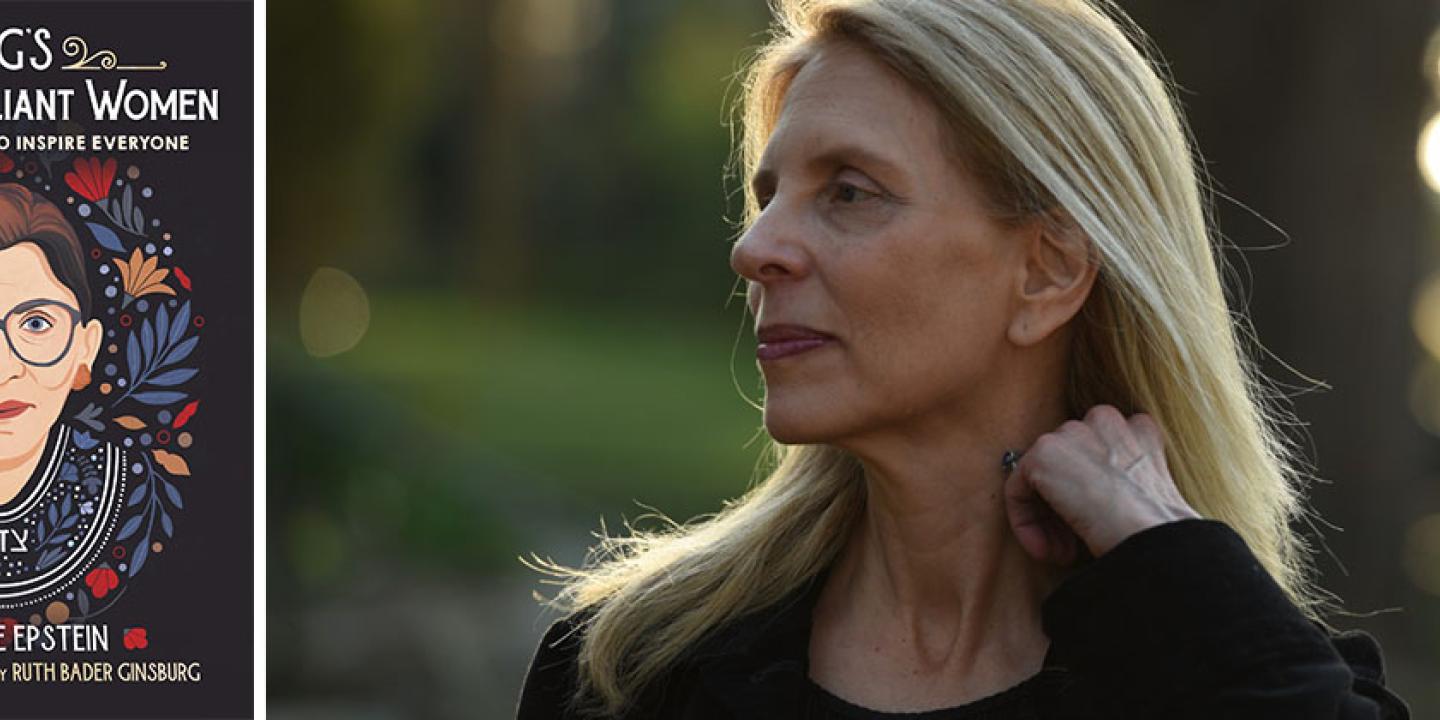 This is a past program
This program took place on
Sunday, September 26, 2021
About the Program
Join Nadine Epstein, Editor-in-Chief and CEO of Moment Magazine, to learn more about her new book, RBG's Brave & Brilliant Women, in the Skirball's outdoor Founders Courtyard.
The fascinating individuals detailed in this collection—more than thirty Jewish women—were chosen by the late Ruth Bader Ginsburg herself. Resisting what the world told them they should be, these women dreamed big, worked hard, and forged their own paths to become who they deserved to be.
Designed for young people, but inspiring at any age, RBG's Brave & Brilliant Women readers will benefit from each and every one of the courageous actions and triumphs of the women profiled.
Books will be available from Audrey's Museum Store. A book signing follows the program.