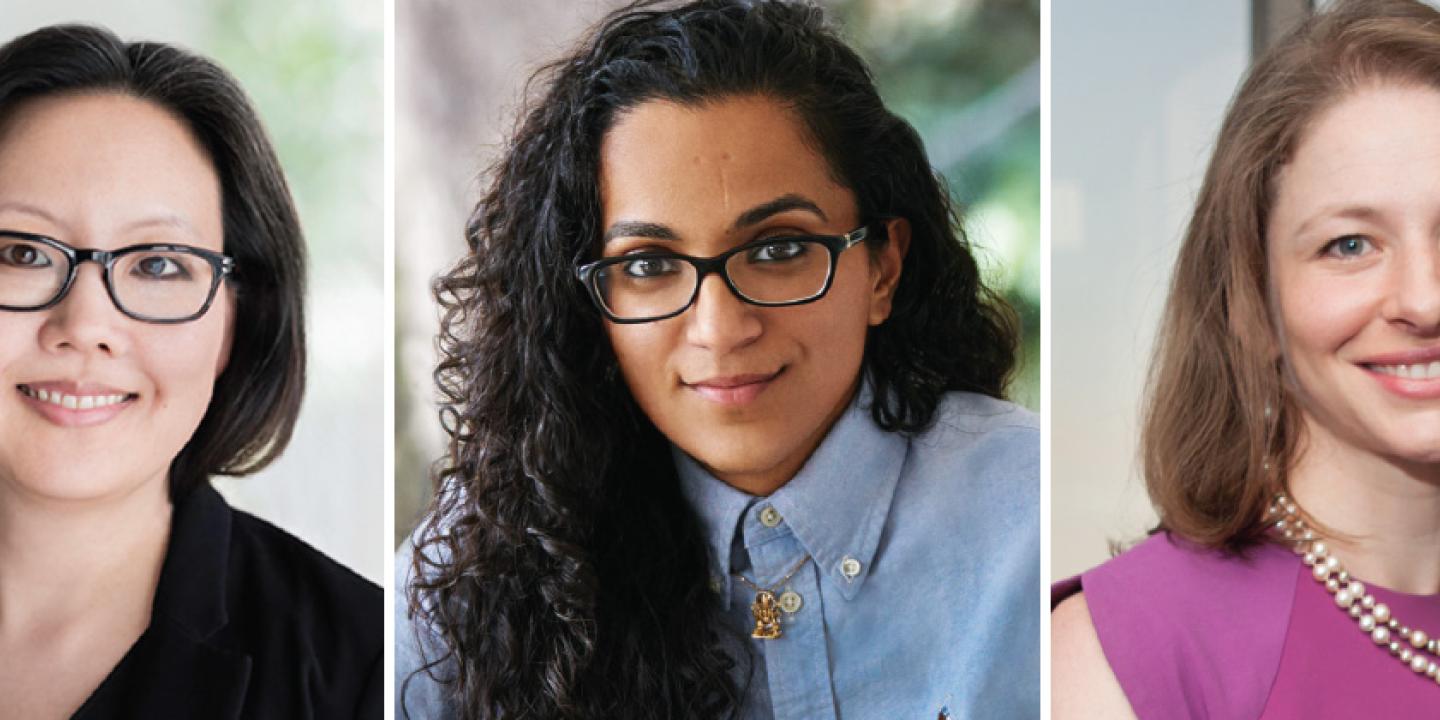 This is a past program
This program took place on
Sunday, March 10, 2019
About the Program
Who will carry Justice Ruth Bader Ginsburg's remarkable legacy into the next generation? In this engaging program, hear from panelists Katherine Ku (attorney and former RBG clerk), Sonya Passi (Founder and CEO of FreeFrom, an organization dedicated to making safety affordable for survivors of domestic violence), and Jessie Kornberg (President and CEO of Bet Tzedek, provider of free legal services to those who need them most).
Copresented with Bet Tzedek Legal Services.
Arrive early to view the exhibition! Notorious RBG: The Life and Times of Ruth Bader Ginsburg will be FREE to program ticketholders on March 10.