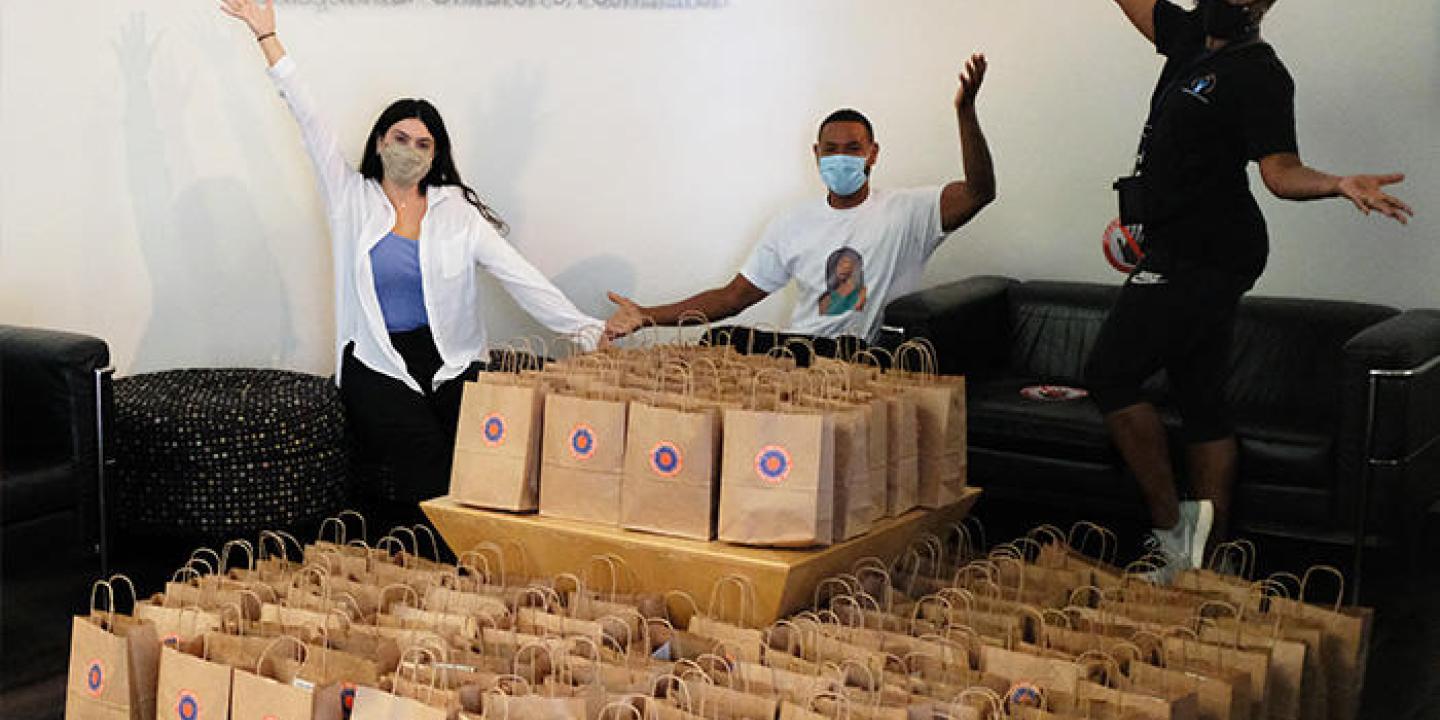 This past summer, Skirball educators assembled and delivered five hundred seed-planting kits to children across Los Angeles County. A gesture of support during the COVID-19 crisis, each seed-planting kit invites young people to look forward to new beginnings and demonstrates that with time, attention, and care, we can build a better world. 
The kits were shared with a few of our long-standing community partners: 
Exceptional Children's Foundation—Providing services for children and adults with developmental, learning, and emotional disabilities. 
LA's BEST—Providing high-quality after-school enrichment programs for elementary school students. 
San Fernando Valley Refugee Children Center—Providing basic needs and emotional support for unaccompanied minors who have journeyed from Central America to seek refuge in California. 
Upward Bound House—Providing housing and supportive services to unhoused families with children.