Dates and Times
Saturday–Sunday until 4:15 pm
Pricing and Details
Included with general admission
Children must be accompanied by an adult 18 and up; minimum adult/child ratio is 1:4.
Activities are subject to change or cancellation.
About the Program
Imagine you are an archaeologist at the Archaeology Dig! Sift and sort to find replicas of ancient artifacts buried beneath the sand, weigh and examine your findings, and analyze clues to discover what we have in common with people who lived three thousand years ago.
The Archaeology Dig is open until 4:15 pm on Saturdays and Sundays. If you reserve 3:00–4:00 pm tickets to Noah's Ark at the Skirball, please plan to visit the Dig beforehand.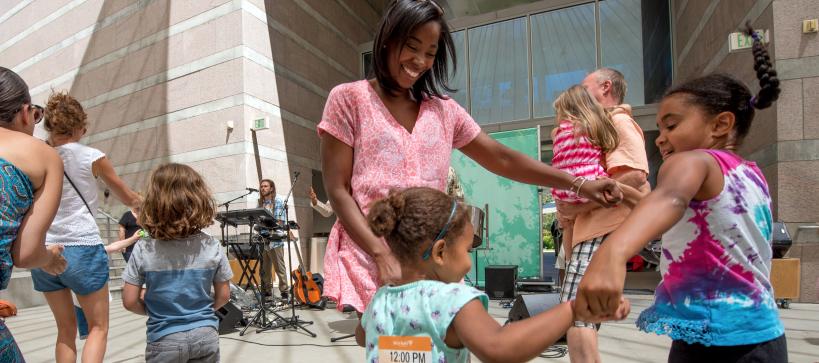 Sign up for the Kids and Families E-News and hear from us monthly about our latest offerings.