At the Skirball, learning means connecting to arts and culture, history, the world, and most of all, to one another. Our educational programs and resources illuminate the stories, values, and experiences that bring people and communities together.
School Programs
Our participatory school programs for Pre-K through Grade 12 students explore commonalities across cultures, transport students to key moments in history, and spark creativity and imagination.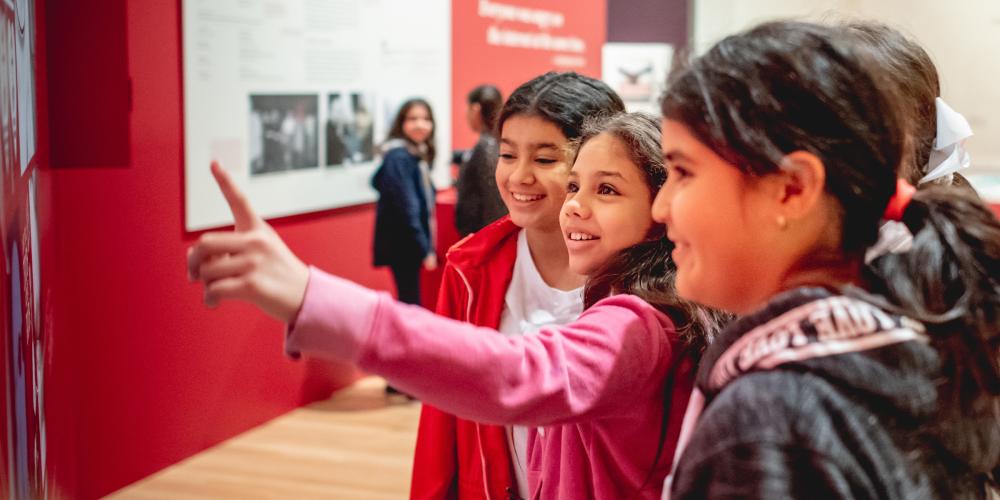 Teacher Programs
Our hands-on programs for Pre-K through Grade 12 educators focus on integrating the arts into classroom curricula—inspiring creativity and a love of learning in students and teachers alike.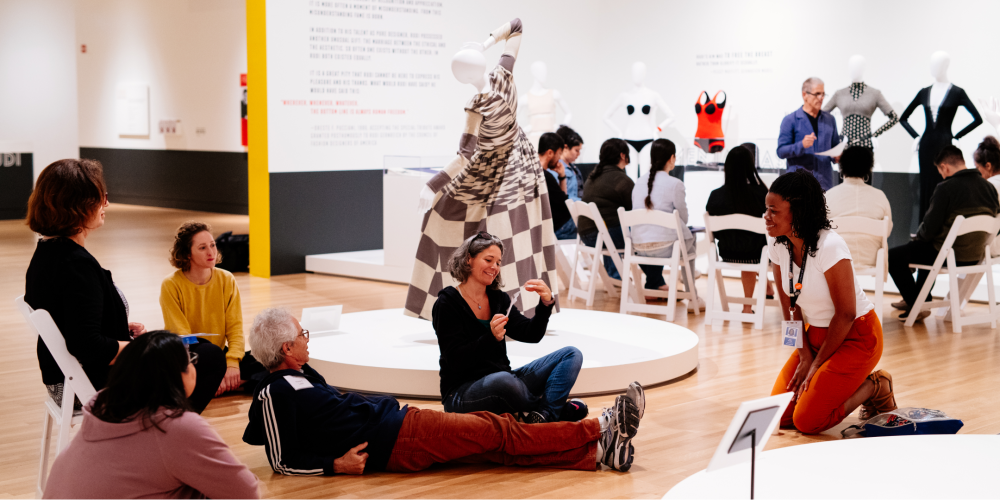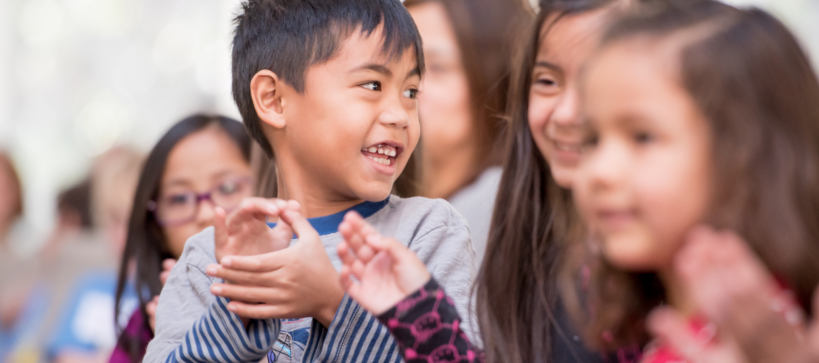 Sign up for the Teacher E-News for program updates, educator resources, and registration tips.
School Programs Reports
Donor Support
The Roslyn and Abner Goldstine School Programs at the Skirball Cultural Center are made possible by generous support from:
The Ahmanson Foundation
The Herb Alpert Foundation
Attias Family Foundation
Howard Banchik
The Capital Group Companies
The Walt Disney Company
Evelyn M. and Norman Feintech Family Foundation
Marianna and David Fisher
The Ella Fitzgerald Charitable Foundation
The Rosalinde and Arthur Gilbert Foundation
The John and Marcia Goldman Foundation
Roslyn and Abner Goldstine
Hellman Foundation
Myna and Uri Herscher Family Foundation
Hirsch Family Foundation
Marlene Louchheim
Melanie and Richard Lundquist
Ralph M. Parsons Foundation
The Rose Hills Foundation
Specialty Family Foundation
Dwight Stuart Youth Fund
Philip and Alyce de Toledo Fund
The Wasserman Foundation
Wells Fargo Foundation
Windsong Trust
Winnick Family Foundation