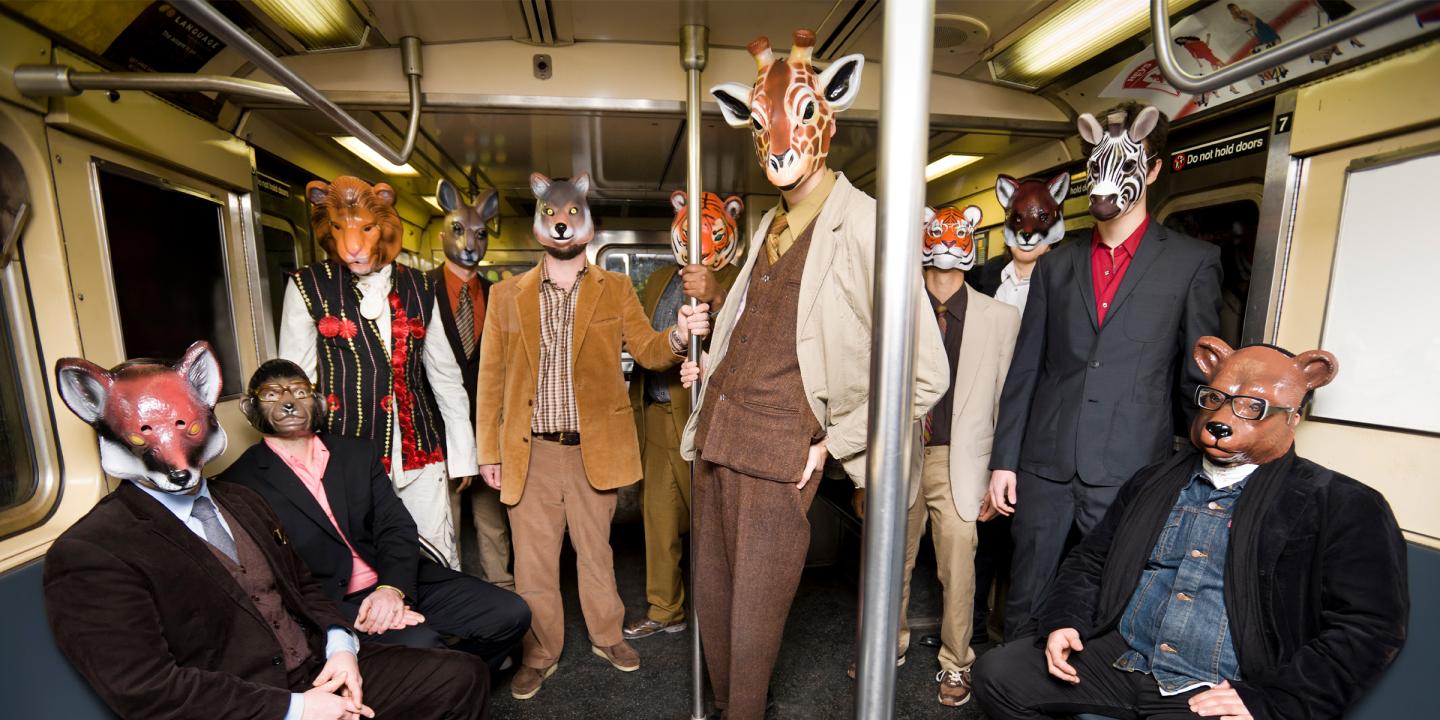 Showstopping Brooklyn Afrobeat ensemble Antibalas closes out Sunset Concerts with a bang! Dance into the night as they layer chanting vocals, complex rhythms, and driving percussion.
This is a past program
This program took place on
Thursday, August 24, 2023
About the Program
More than twenty years have passed since Antibalas launched as a neighborhood dance and protest band in pre-gentrified Williamsburg, Brooklyn. Since then, the band has evolved into what the Guardian calls, "one of the world's finest Afrobeat bands," collaborating with music's biggest stars, including Beyoncé, Paul Simon, and David Byrne. The horns in the Bruno Mars earworm, "Uptown Funk?"—that's part Antibalas.
This group popularized Afrobeat in the US, carrying on the musical tradition pioneered by Fela Kuti in 1960s Nigeria that features chanting vocals, complex intersecting rhythms, and driving percussion. You'll dance into the night as Antibalas throws down beat after infectious beat. Take it from NPR music critic Bob Boilen: "If they come to your town, drop what you're doing and go see them. Wear dancing shoes." 
Arrive early for some pre-concert fun! While picnicking and enjoying the Skirball's hillside courtyard, enjoy a set by DJ Linafornia, and from 7:00 to 7:45 pm, learn Afrobeat moves with BODYTRAFFIC dance company instructor Joan Rodriguez! All levels welcome.
"Brooklyn's own Afropop-funk-dance big band Antibalas, is probably your favorite band's favorite band."—WNYC Soundcheck
About Sunset Concerts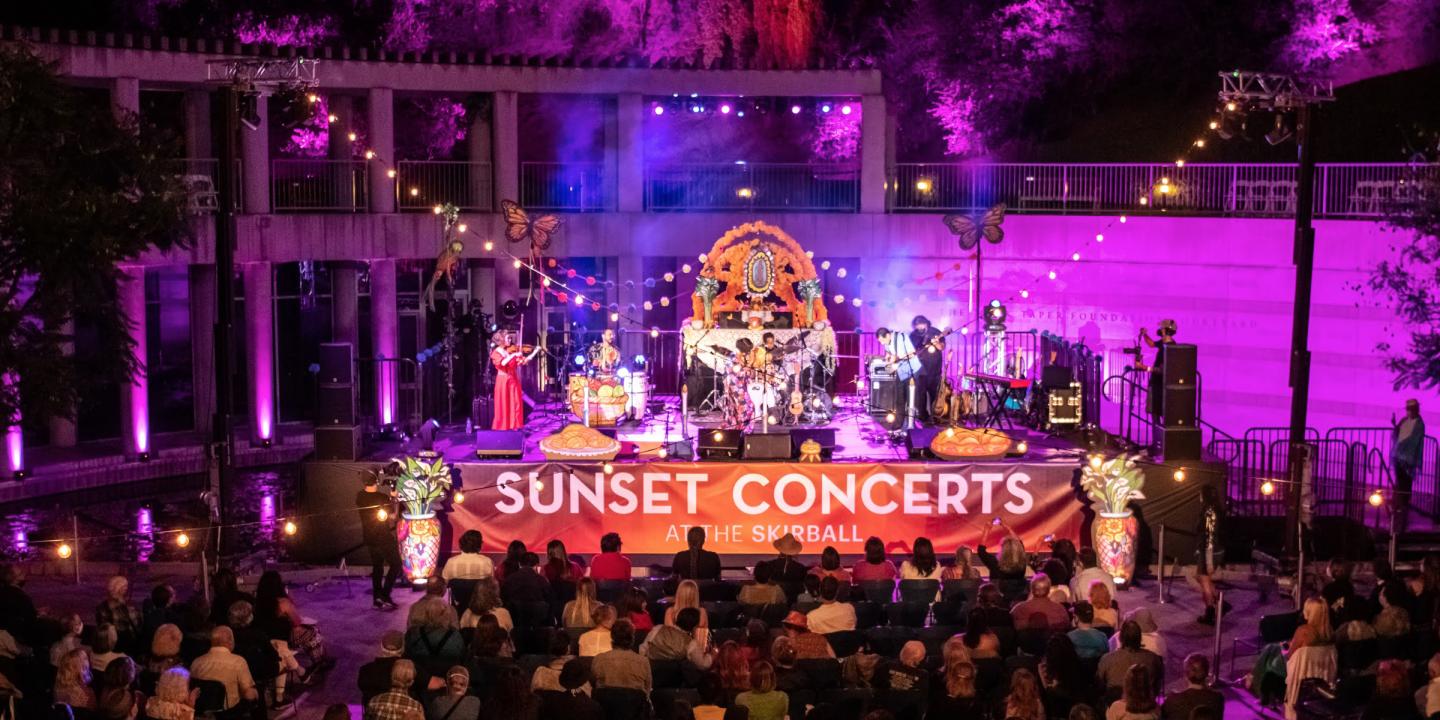 Our popular summertime music series is back! Get together with friends and family to sing and dance to an eclectic lineup of musicians in the Skirball's picturesque hillside courtyard.
Featuring artists from Jewish, African, and Cuban diasporas, our twenty-sixth season traces music's connective threads to the past and its ability to forge cultural bonds and inspire hope for the future.