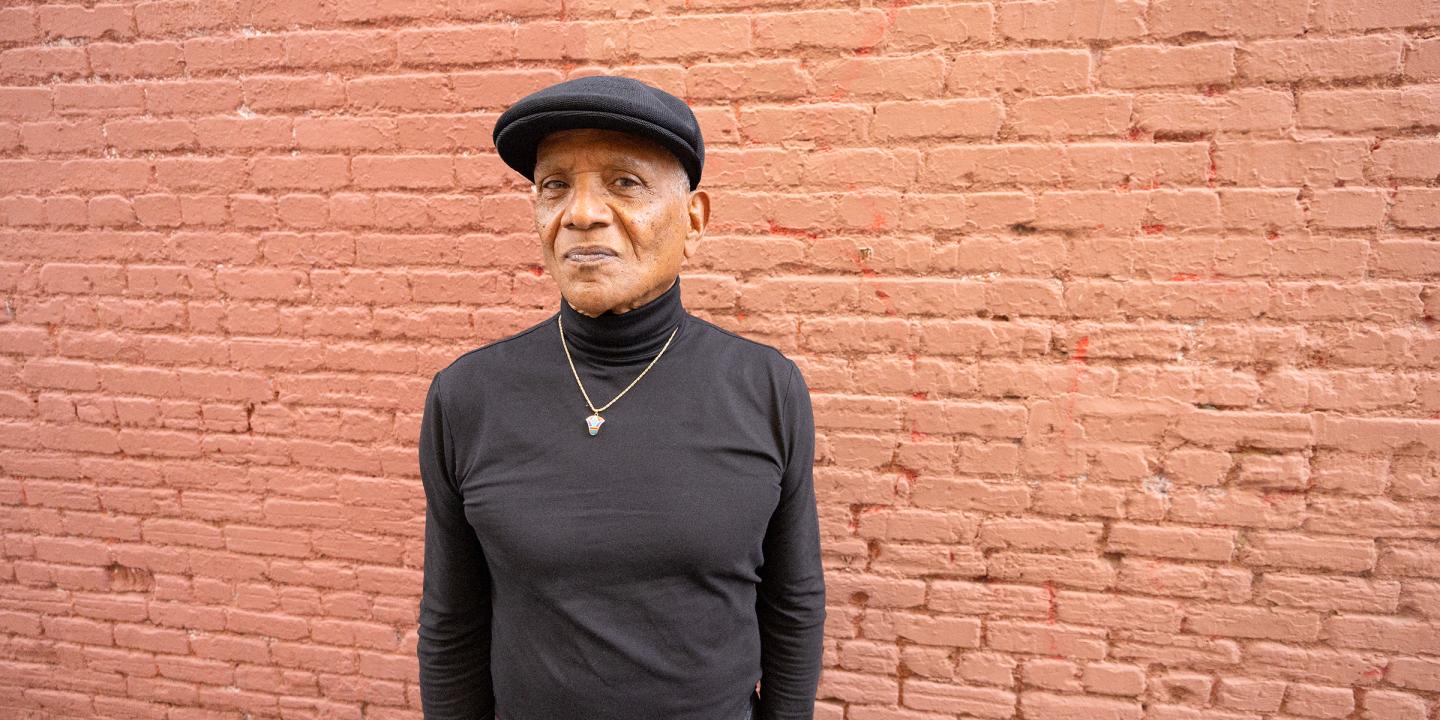 Sing along to master blues and R&B singer Billy Valentine's reimagined covers of iconic protest songs, including works by Stevie Wonder, Prince, and Marvin Gaye.
This is a past program
This program took place on
Thursday, July 20, 2023
About the Program
All power to the people! Sunset Concerts kicks off with a night of 1960s and '70s protest songs performed by master blues and R&B singer-songwriter Billy Valentine. Sing along to hits like Prince's "Sign O' The Times" and Stevie Wonder's "You Haven't Done Nothin'."
Valentine has performed soulful, socially-minded tunes since the early 1970s, including the funk hit "Money's Too Tight (to Mention)." He returns to the limelight in 2023 with the remarkable comeback album Billy Valentine and the Universal Truth. 
While recording, the world erupted in protest after the murder of George Floyd. "Making the album suddenly became very cathartic," Valentine recalls, "The pandemic was one thing. Then to see what happened to George Floyd—that just broke my heart."
Accompanied by a singular group of accomplished jazz musicians, Valentine's piercing tenor reflects uncertain times, where music provides shelter from the storm and inspires hope for a better world.
Arrive early for some pre-concert fun! While picnicking and enjoying the Skirball's hillside courtyard, move to the beats of DJ Linafornia, and at 7:45 pm, join in a Soul Train–inspired dance party as you get ready to groove to Billy Valentine's performance!
"The album doesn't just serve as a fine showcase for Valentine's masterly croon, but also as a paean to African American music's rich tradition of protest and activism, its timeless songs speaking acutely to this tumultuous era."—The Guardian
About Sunset Concerts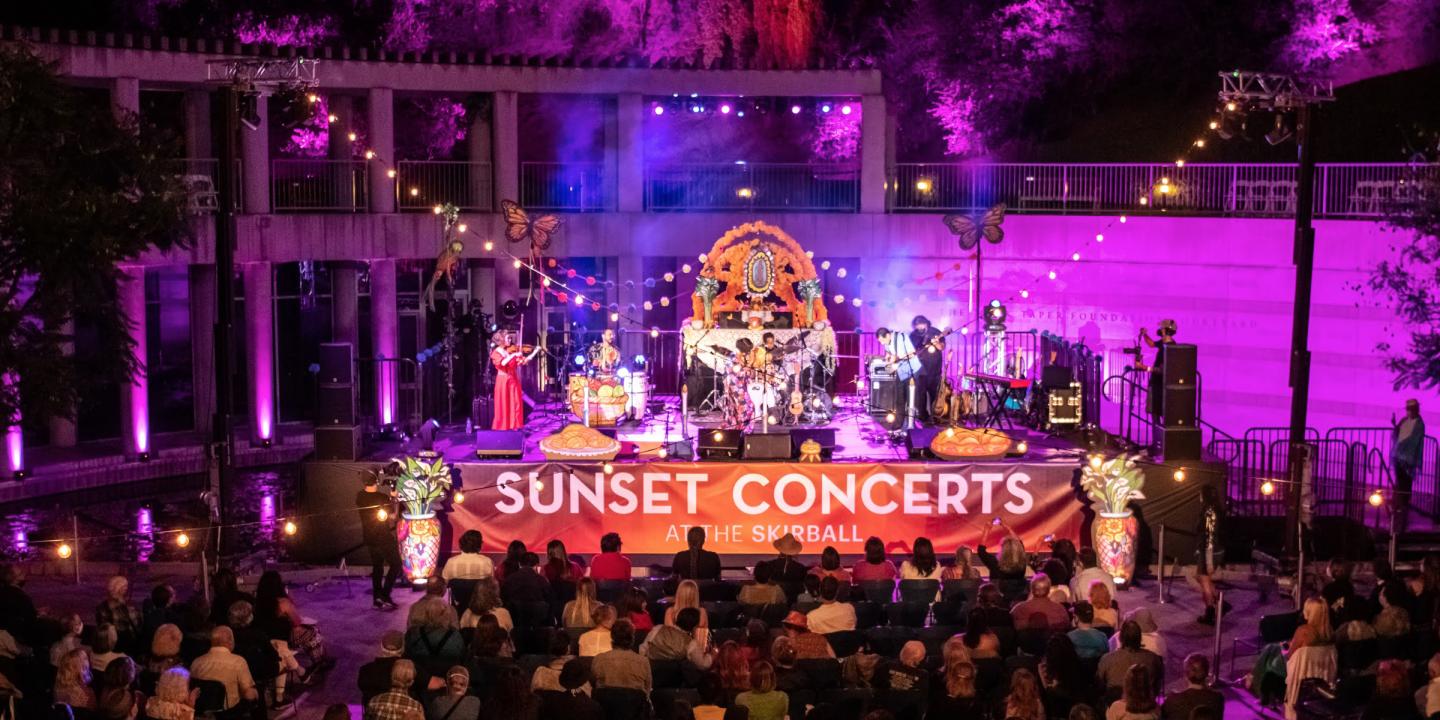 Our popular summertime music series is back! Get together with friends and family to sing and dance to an eclectic lineup of musicians in the Skirball's picturesque hillside courtyard.
Featuring artists from Jewish, African, and Cuban diasporas, our twenty-sixth season traces music's connective threads to the past and its ability to forge cultural bonds and inspire hope for the future.